Today it is time for the next part of the series "What I have in me." We spoke with Andreas Lagergren who after years of retail experience in Stockholm and Oslo chose to pursue his passion, and moved to Seoul to work with tailor Tailorable. Andrew gives us his views on how he sees the clothes and especially what he wears.
Introduction
My name is Andreas Lagergren. I work today store front on tailoring Tailorable in Seoul, Korea. My job is to consult customers through the entire process of buying tailored, from the choice of fabric and garment details to measuring up and fitting. I also travel frequently to Hong Kong and Beijing to meet our customers where the same process.
Tailorable is one of several young tailors in the last've taken advantage of it actually fine craftsmanship available in the country and bred there. Like Japan, Korean handicrafts really top quality. As the number of young ambitious people are traveling to Italy and England to learn tailoring I think that within a few years will see more Asian tailors very coveted.
Previously, I worked selling clothing in Stockholm and Oslo. But after a vacation in Seoul and after I tested various Korean products tailors I was very impressed by the country's viral tailor culture. That along with my fascination for the country made the decision to move here easily. A decision today I'm very happy that I took.
Comments on the upholstery
In the picture I wear, not surprisingly, a tailor-made suit from Tailorable. The fabric is a wool fabric with old stock rather coarse brushed character from Porter & Harding. Usually, I prefer English fabrics as they generally seem a bit better and can tolerate a bit more. Moreover, they are often loud but often sophisticated and elegant. The shirt is from Italian Barba, Necktie by E.Marinella and shoes are from Spanish Carmina. The watch is a Rolex Oyster Date Precision (ref.6694) from 1981. This is no treasure but still priceless to me. I managed whiskey drunk in a delirium bid this home six years ago and has worn it almost every day since.
My philosophy on clothing is to keep it simple and I often work for a palette or theme. In the picture I have clear blue as the theme while I am on other days (and mostly) work with natural colors like beige, brown and gray. Without exception, works the white or light blue shirt, a sufficient freshness and contrast. Instead of sprawling after effect so I focus mostly on fit, quality and a uniform composition.
Costume – Tailorable Bespoke in a dead-stock wool fabric from Porter & Harding
Shirt – Barba Napoli
Tie – E. Marinella
Shoes – Carmina
Watch – Rolex Oyster Date Precision ref. 6694
Instagram – @andreaslagergren
Gallery
Vad jag har på mig
Source: www.manolo.se
Andreas Kisser: "Nós nunca tentamos substituir o Max"
Source: www.wikimetal.com.br
1000+ images about Story People on Pinterest
Source: www.pinterest.com
17+ best images about Say What?: Brian Andreas on …
Source: www.pinterest.com
190 best images about Brian Andreas, StoryPeople Prints on …
Source: www.pinterest.com
Andreasgemeinde Niederhöchstadt: Kinder
Source: www.andreasgemeinde.de
Andreasgemeinde Niederhöchstadt: Teambildung
Source: www.andreasgemeinde.de
Oggi, a Milano, i funerali di Andreas Schmeidler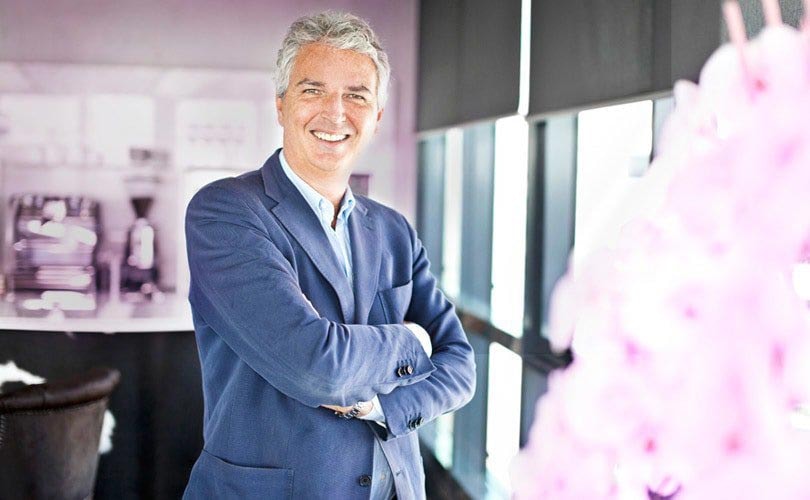 Source: fashionunited.it
Willkommen in Attendorn
Source: www.biggesee-marathon.de
Jatak Norsk Takstol
Source: www.jatak.no
I dag ser vi den ufølsomme drapsmannen
Source: www.dagbladet.no
Jatak Norsk Takstol
Source: www.jatak.no
GTA San-Andreas Gameplay Me
Source: www.youtube.com
Die Anfänge der Andreasgemeinde
Source: andreasgemeinde-darmstadt.de
17 Best images about Story People by Brian Andreas on …
Source: www.pinterest.com
SPD Seevetal Wir gemeinsam für Seevetal
Source: spd-seevetal.de
Globalisering – Världen, politiken och miljön
Source: andreasmeijer.wordpress.com
GTA SAN ANDREAS
Source: www.youtube.com
Freiwilliges Soziales Jahr · AndreasGemeinde Neumünster
Source: www.andreasgemeinde-nms.de
Start · AndreasGemeinde Neumünster
Source: www.andreasgemeinde-nms.de