Many women still feel quite insecure when making color combinations of clothes because they do not know how to dress without leaving the information with too much information or exaggerated. With this, they bet only in neutral colors, especially those that use plus size numbers  , and over time they get tired of always wearing the same looks.
For this reason, we have prepared this post so you can learn that creating a colorful look is not a difficult task and requires only some basic knowledge. Want to know which ones? Come check!
Know the chromatic circle
The chromatic circle shows all the colors of the rainbow and is divided into 12 parts: 6 warm colors – yellow, orange, red and its variations – and 6 cold – green, blue, purple and its variations.
It is an excellent tool for you to base yourself to create colorful looks. You can use it in several ways, but there are four main techniques that make it easier for you to choose. Check out!
Monochrome
The word "monochrome" means something that has only one color. Therefore, a monochrome look is one in which you choose the pieces from just one of the "slices" or colors divided into the circle.
For example, if you choose to wear blue, you should wear clothes with a similar shade, which may be just lighter or darker shades of blue to make the look from head to toe.
Complementary
The complementary colors are those that are on opposite sides of the circle. This may be a slightly more complicated combination, since you need a better choice of tones. You see, if you choose purple and yellow it might not look as good as a mustard yellow with navy blue, which is an infallible blend.
Often, to make complementary combinations, you do not even need to look at the circle, after all, you may notice that many clothes come with details such as buttons and seams in complementary colors.
Analogous
"Analog" means "like" or "like." In this type of combination you only have to choose pieces with tones that are side by side in the circle and you can use up to three colors that are next.
If you prefer, you can use only two colors that meet or even leave the third color for some of the accessories like belt, shoe, jewelry, among others.
Triadic
The term "triadic" comes from trio. Therefore, to make a triadic combination you must choose three colors that form a triangle. In this case, as in the complementary combinations, it is necessary to have greater attention and experience, since the tones may not be well with each other and leave the visual very loaded or exaggerated.
If you have questions about the look, you can also choose to use the third color only on accessories or even make . Also, if you have the time, you can try the pieces until you get the desired result for the occasion.
Match colored and neutral pieces in one look
Neutral colors like white, black, gray and beige blend with virtually any other and also with each other, creating a basic and sober look. However, always choosing neutral looks can end up tiring.
One tip that can work very well is to combine neutral colors with more cheerful ones, especially if you have not gotten used to wearing slightly more colorful and flashy clothes. This option is very useful for the most rushed days when you do not have much time to stay choosing and trying out parts.
As you can see, to make a combination of colors of clothes it is only necessary a little knowledge and practice, but that with the use of techniques and some tests with different looks, it is possible to choose one that pleases you and that leaves you much more beautiful and elegant.
Gallery
28 best images about Gray suit combinations on Pinterest …
Source: www.pinterest.com
Grey_Warm and Clear …
Source: www.pinterest.com
Best 20+ Nars eyeshadow palette ideas on Pinterest
Source: www.pinterest.com
Trendy Spring/ Summer 2013 Outfits for Women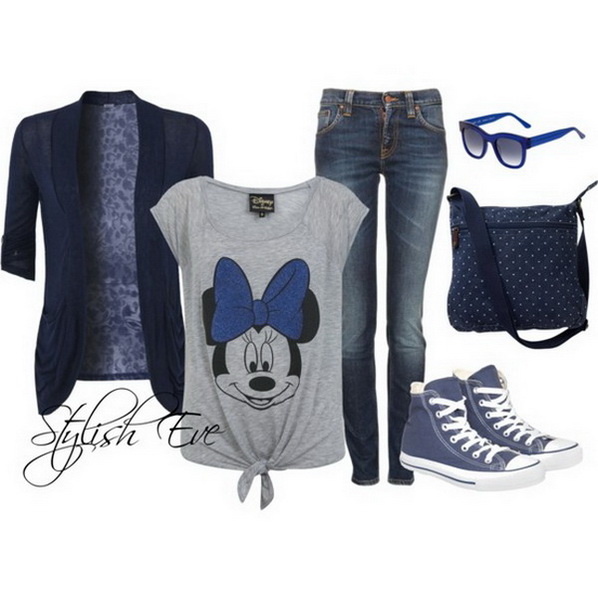 Source: www.fashiondivadesign.com
Grey_Warm and Clear …
Source: www.pinterest.com
Latest Ankara style for ladies Like this style ? For more …
Source: www.pinterest.com
1729 best Ballroom Dance images on Pinterest
Source: www.pinterest.com
CÓMO COMBINAR ROPA ?COMBINACIÓN PERFECTA DE COLORES
Source: www.youtube.com
11 Retro Color Schemes & Mood Boards
Source: rudecolor.com
5 Websites for Amazing Color Palettes
Source: blog.psprint.com
This explains how to find your color pallette for both …
Source: www.pinterest.ca
Best 25+ Colour wheel ideas on Pinterest
Source: www.pinterest.com
345 best fashion color trends 2017-2018 images on Pinterest
Source: www.pinterest.com
How to Build a Capsule Wardrobe from Scratch: Choosing …
Source: www.pinterest.com
cute, hair, hair colors, rainbow
Source: favim.com
Your Favourite Colour Combinations For Clothes What Color …
Source: hug-fu.com
[信息图]字体与色彩搭配的10条戒律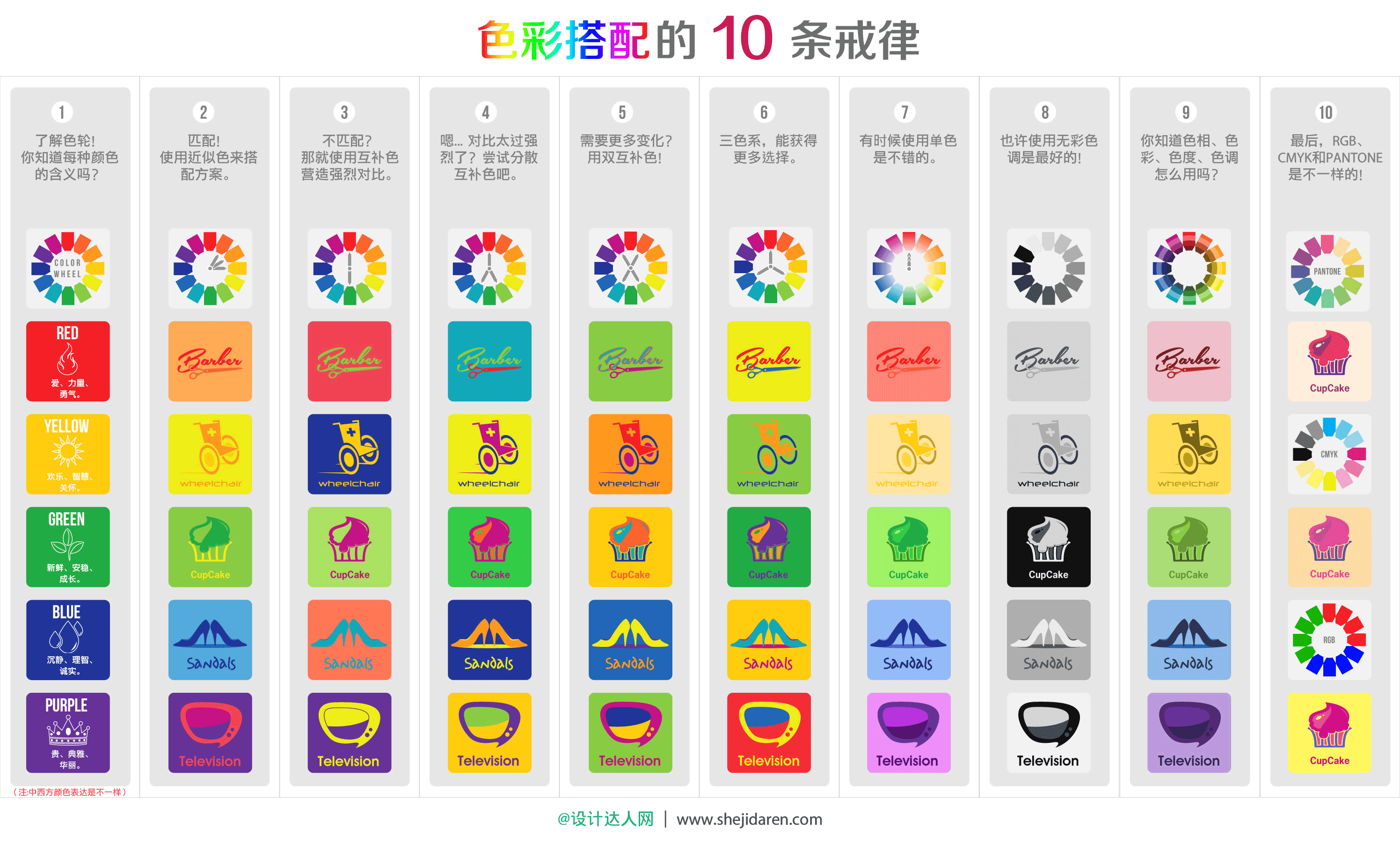 Source: www.shejidaren.com
Summer colors and decor inspired by coastal living. Create …
Source: www.pinterest.com
62 best Materiál, který by se hodil images on Pinterest …
Source: www.pinterest.com
Choosing color combinations
Source: freshstitches.com
Discover How to Make Color Combinations of Amazing Clothes