The Textile museum some of the famous fashion designer creations, sketches, multimedia and more.
Can one show to remember all the work, project work and the works of a genius of Gianfranco Ferré caliber? Absolutely not, but the white shirt in my opinion. Gianfranco Ferre has nevertheless set itself the goal of treating, through a monographic exhibition, part of the immense production of the Milanese designer. A defined production even bulimic Rita Airaghi, Director of the Gianfranco Ferré Foundation, founded in February 2008 to pass and let the world know the great contribution that Ferré has given not only to the Italian fashion, but at the international fashion system.
The designer who revolutionized the fashion canons
It was Gianfranco Ferré to understand first the perpetual dialogue between architecture and fashion, contaminating and merging the two as different as similar art forms; it was thanks to him that in the seventies the name of fashion Made in Italy and especially Milan fashion across continents, back when the fashion system did not speak French. And so it arises therefore an exhibition that showcases 27 of the most amazing shirts made ​​in the many years of the designer's work, including sketches and sketches prepared for the creation of pattern.
The exhibition at the Museum of Prato Textile
Exceptional the area where the exhibition will come to life from 1 February 2014: the Textile Museum of Prato, one of the most important and monumental examples of industrial architecture in all of Italy, very active cultural center not only in the Tuscan area, but also to national level, so as to also receive grants from the Ministry of culture. From technical and design approach discovered the items made ​​by models of flesh and blood who marched on the most important catwalks totally revolutionizing the fashion industry, with those lines and those tissues that ahead of their time. This is the case of the silk bustier that at first glance seems a delicate calla that " stands out like a corolla framing her face," as he liked to call Gianfranco Ferré. Images, drawings, technical materials, but also multimedia content such as images, video and projections that resemble the designer's successes with the evolution of a head, the white shirt, present in every age, even back in the Middle Ages and Renaissance.
But why the white shirt? By the Foundation are aware that it is an elected leader to an iconof the creative and design skills of the designer, as well as an element of continuity of all its work, the boss more familiar to him on several occasions called the "sign of my style', point starting to" read between elegance models."
Original detailed drawings, able to synthesize in few pencil marks volumes, lightness or heaviness of the fabrics, the painter's shirt , the shirt decomposed and much more await visitors until 15 June 2014.
The white shirt in my opinion. Gianfranco Ferré
Gallery
Gianfranco Ferre Exhibit "The White Shirt According To Me …
Source: www.bustle.com
The white shirt according to me. Gianfranco Ferré's …
Source: www.2luxury2.com
The white shirt according to me. Gianfranco Ferré's …
Source: www.2luxury2.com
209 best Elegant White Shirt images on Pinterest
Source: www.pinterest.com
Fabric and shirt: Gianfranco Ferrè at MdT
Source: www.dyeinghousegallery.com
Celebrating the White Shirt, Fashion's Enduring Icon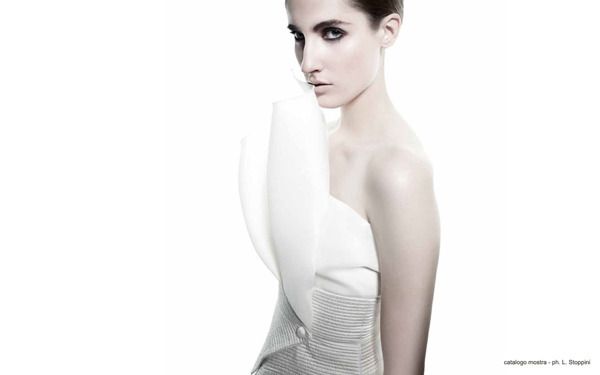 Source: www.myfatpocket.com
35 best gianfranco ferre images on Pinterest
Source: www.pinterest.com
Celebrating the white shirt, fashion's enduring icon
Source: www.latimes.com
WORKSBUREAU
Source: worksbureau.com
Gianfranco Ferré exhibit to open at Phoenix Art Museum …
Source: us.fashionmag.com
50 best Gianfranco Ferre
Source: www.pinterest.com
"LA CAMICIA BIANCA SECONDO ME": THE THINKING ELEGANCE BY …
Source: fashionbeyondfashion.wordpress.com
ZsaZsa Bellagio – Like No Other: The White Shirt
Source: zsazsabellagio.blogspot.ch
#13 Libellula
Source: mostra.fondazionegianfrancoferre.com
#20 Rabari
Source: ferre.museodeltessuto.it
The white shirt according to me. Gianfranco Ferré's …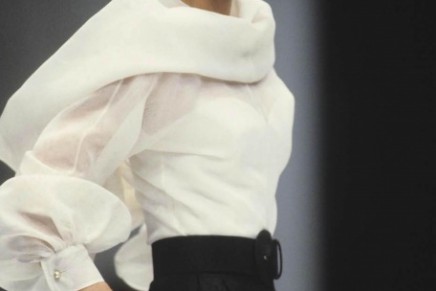 Source: www.2luxury2.com
THE WHITE SHIRT ACCORDING TO ME. GIANFRANCO FERRE' – THE …
Source: www.thekinsky.com
MIKE KAGEE FASHION BLOG : GIANFRANCO FERRE WHITE SHIRT …
Source: stylediary1.blogspot.com
MIKE KAGEE FASHION BLOG: GIANFRANCO FERRE WHITE SHIRT …
Source: www.pinterest.com
"The white shirt according to me. Gianfranco Ferré …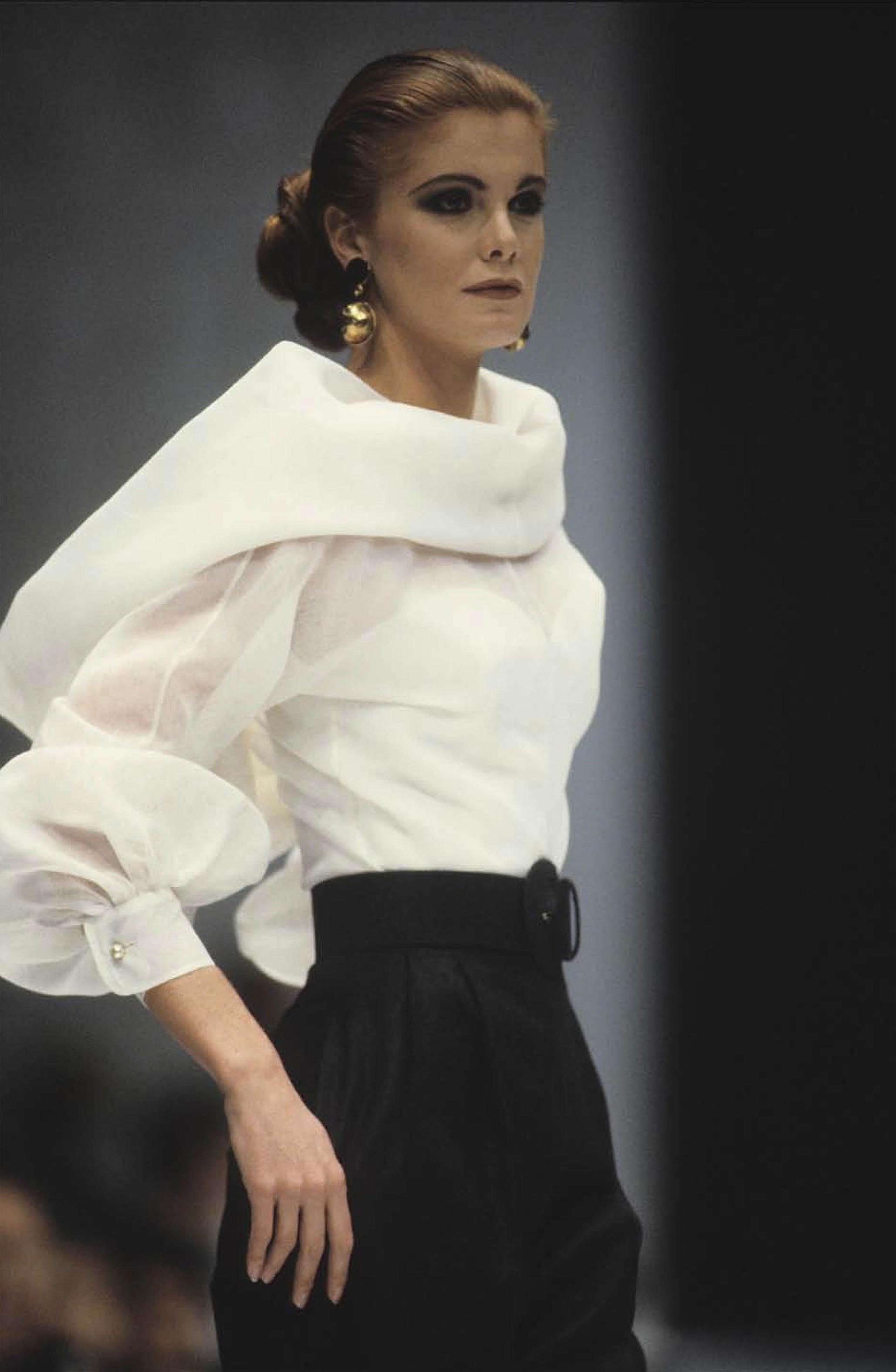 Source: www.cameramoda.it
Gianfranco Ferré White Shirt Exhibition