Hello everyone! What do you imagine when you hear the word Japan? Let me guess. I guess the first thing that comes to mind is the sakura flower, sushi, a tea ceremony, the beautiful kimonos and of course the Japanese woman who possesses fine features. But I think you did not know that Japan is still the third largest jewelry market in the world, after the United States and China. So today my post is dedicated to the jewelry market in Japan and its famous brands.
For starters, I'd like to talk about numbers.In 2013, jewelry retail sales in Japan amounted to $ 8.5 million.On the other hand, imported jewelry accounted for 30.7% of the market in this year.The United States is at the top level of the market with suppliers of precious metals, silver, platinum and jewelry products with $ 6 million in exports to Japan.
The most traditional materials of Asian jewelry design, is gold, silver and diamonds.Although these materials are expensive, in Asia they are widely used in order to make jewelry.The jewelry in Asia are very dominated by these materials.
However, the types of design in Japanese jewelry are a bit different from the typical jewelry designs in Asia. The main difference is that the Japanese prefer handmade jewelry and spend less money unlike the Asians . Asians use a lot of money in making jewelry with expensive materials like gold and diamonds. Japanese jewelry is mainly composed of a simple silver chain next to a pendant of any design. With the popularity of Japanese cartoons and Asian culture, their designs on jewelry are also exported to other Asian countries, with a great influential impact. Meanwhile, most Asians prefer nice designs just like Japanese do. This is one of the reasons why Japan is leading the fashion style in Asia.
Another important factor that makes the style of jewelry in Japan a leader in Asia, is the simple art that is involved behind its own style.People today generally do not like heavy or heavy jewelry, and the great advantage is that Japanese jewelry is very simple and light.This type of light jewelry can be used for all purposes and is highly recommended by young people.
Luxury Jewelry Brands:
TASAKI established its design office as a source of creativity in 1962. Since then, they have continued to produce experienced designers who have won numerous awards in jewelry design contests around the world. In autumn 2009, TASAKI invited a cutting-edge designer to join the team as creative director, Thakoon Panichgul , whose designs are worn by the first lady of the United States.
You can learn more about the complete history of this brand in this video:
The Ginza Tanaka jewelry brand, has more than 120 years of history. The original company "Shimizu Shoten" was founded in 1892 by a Japanese pioneer named Kamekic Yamazaki . He started his business successfully as a precious metal trader in Asakusa, Tokyo. Kamekic Yamazaki was the first to use 18 and 24 carat gold, so that everything was of better quality .All this made Ginza Tanaka one of the most expensive brands with creations made of high quality gold.
Elegant and refined Tanaki jewelry:
I had never seen such a beautiful handbag, it is really impressive It is made of platinum and adorned with more than 2000 diamonds, including a centerpiece of 8 carat diamonds. The strap is a chain made of diamonds, which can also be used as a necklace or bracelet.
Mickey Mouse made of gold. Tanaki built this sculpture 12 inches high with 1 kilogram of solid gold. It was designed to promote the Disney movie "The Legend of the Lost Treasure 2".
Santa Claus made with 20 kilograms of pure gold
In the following video you can see other impressive pieces of this expensive brand:
I hope my post about Japan has been informative and interesting for you. I advise you to visit nammu.com , where you will find an impressive variety of jewelry for all tastes. Buying jewelry at nammu.com will help you to be elegant and to highlight your individuality.
Gallery
The markets of Chiang Mai are a goldmine for local jewelry …
Source: travelwireasia.com
Prima Gold Japan: Pure gold bracelet 24K pure gold gold …
Source: global.rakuten.com
iseya Growing UP
Source: global.rakuten.com
aimerfeel
Source: global.rakuten.com
Diageo Earnings Preview: Spirits Market And Developing …
Source: www.forbes.com
Will 2016 Be A Tough Year For Samsung?
Source: www.forbes.com
Earrings svg, Jewelry svg dxf cut files,leather jewelry …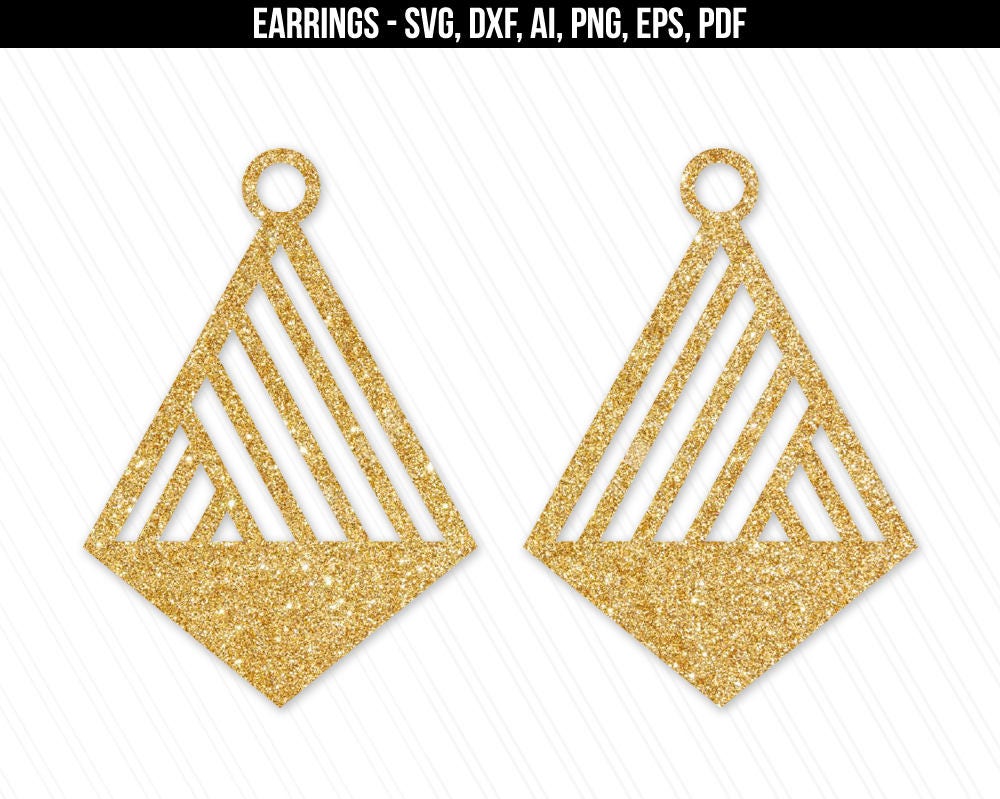 Source: www.etsystudio.com
Brand New!! Dragon Ball Z Trading Card Game Part 3 Starter …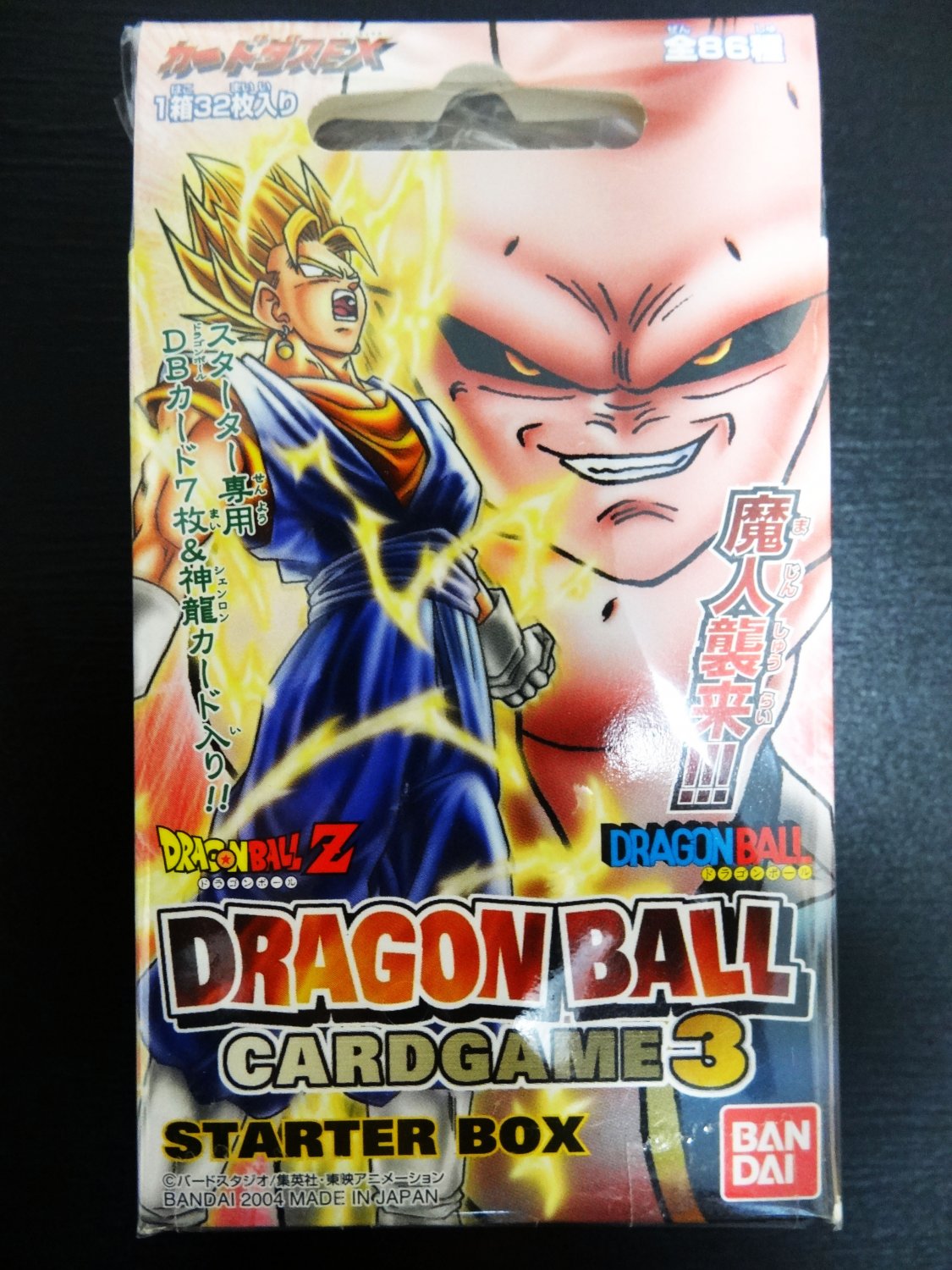 Source: www.ecrater.com
Gemstone Glossary
Source: www.wirejewelry.com
ranran
Source: global.rakuten.com
Economy of India
Source: en.wikipedia.org
600X Custom Woven Artwork Taffeta Clothing Labels free …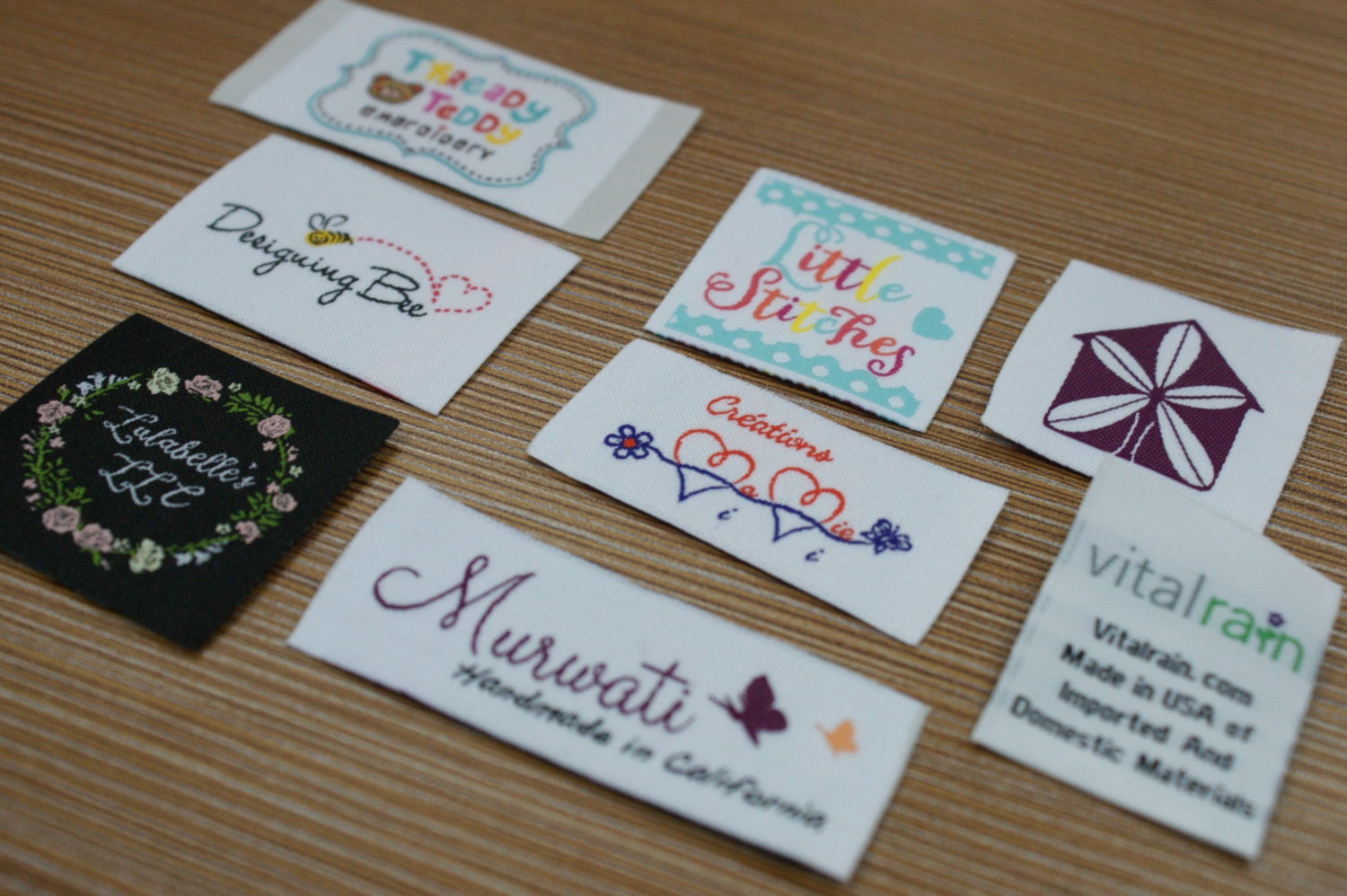 Source: www.etsystudio.com
Faux leather earrings Set, Tear drop Pendant laser cut …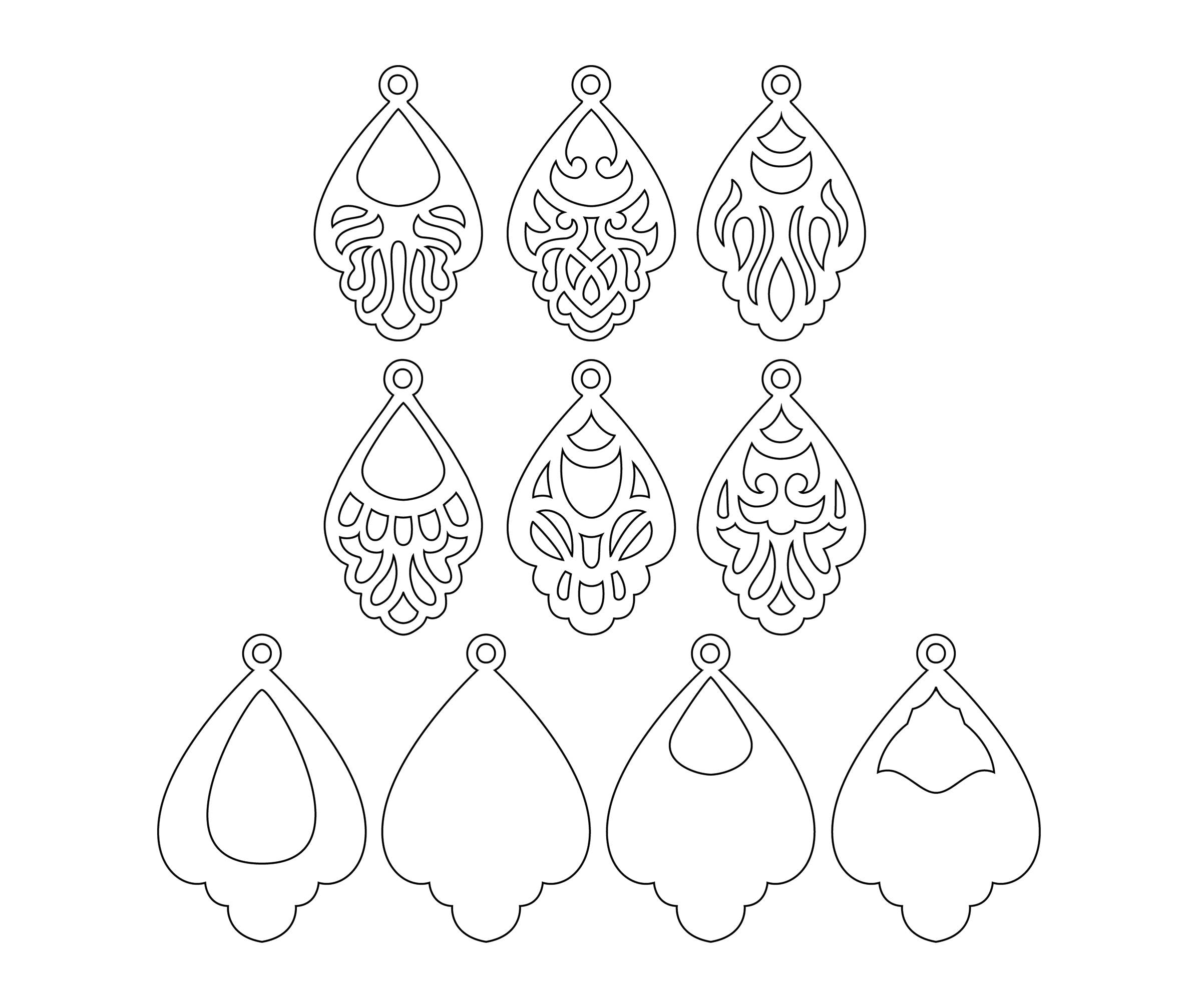 Source: www.etsystudio.com
Mall Directory
Source: www.coolspringsgalleria.com
Lot of 50 Steampunk Metal Gears. Steampunk Findings for …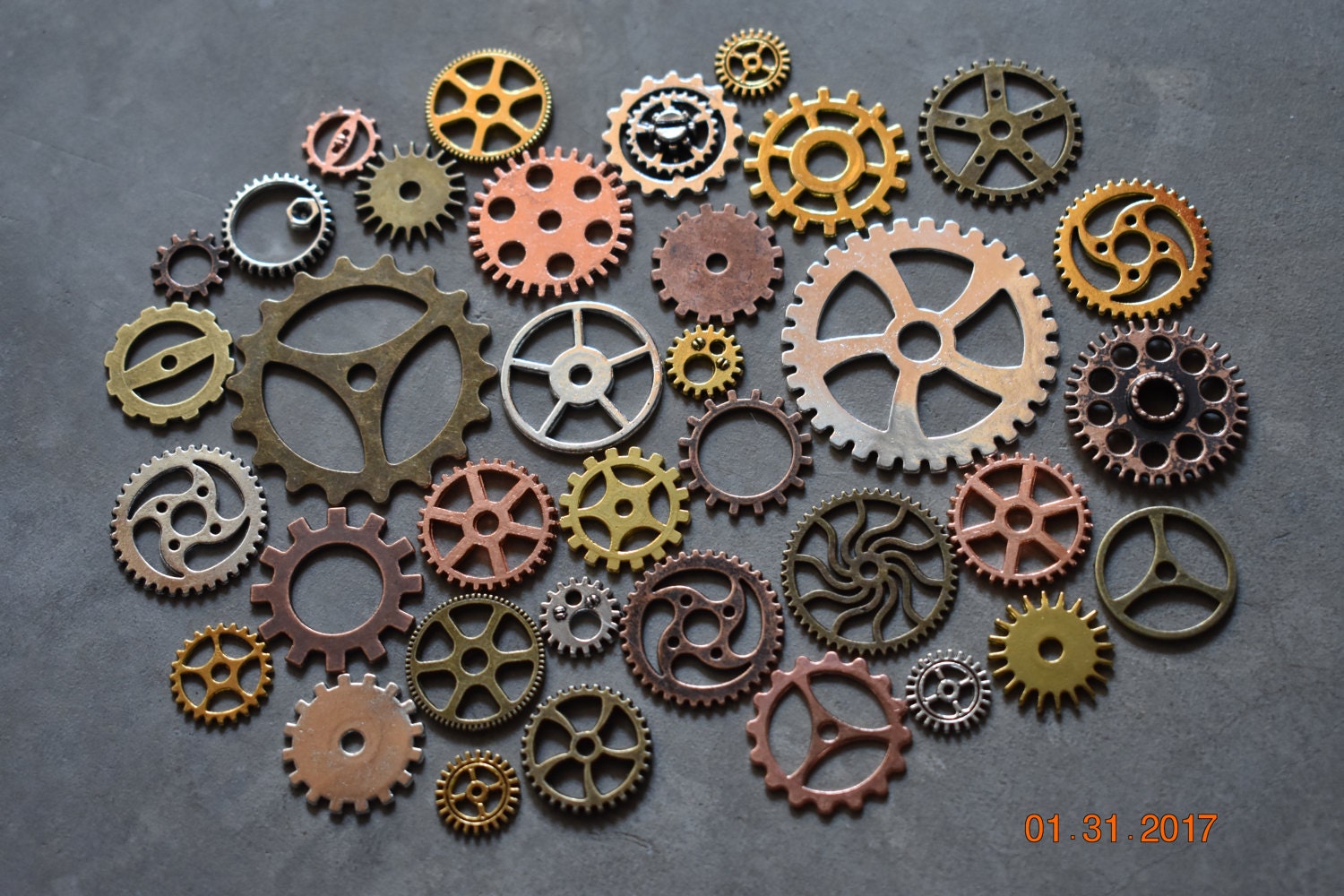 Source: www.etsystudio.com
Most Expensive Christmas Trees Ever
Source: www.mostluxuriouslist.com
Terrarium Supplies-2 bags of Small Rocks for Terrariums …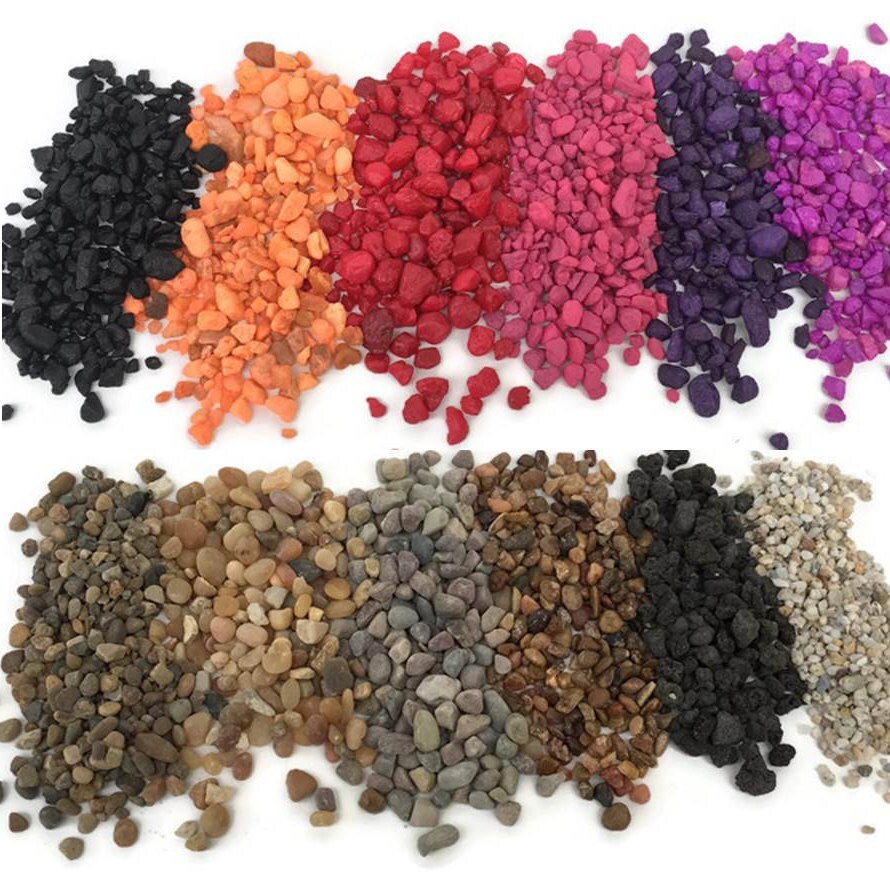 Source: www.etsystudio.com
Top 10 Istanbul attractions
Source: blog.parkinn.com
The markets of Chiang Mai are a goldmine for local jewelry …
Source: travelwireasia.com
Bighit The total brand wholesale
Source: global.rakuten.com