You and I had time to learn about a great number of trends for winter, spring and summer 2016. But many of us began to worry about the next generation: fall-winter 2016-2017.
Earlier he had stated that a lot of trends will be seen from one season to the next. The rings and chains that have been relevant in winter, can be used in the spring. But which of the 2016 trends can be used in 2017? Let's take a look:
The New York street fashion, which accompanied the fashion week dedicated to the fall-winter season 2016-2017, is our best guide. Therefore, we will rely on it.
1. Earrings:
In 2016, the most popular model for earrings, are those that have large circular shapes, and have decorations for all tastes. In 2017 this trend will be very versatileand suitable for the street style as for the office. The idea of ​​this style is based on ethnic motifs.
2017 will also inherit the long earrings decorated with bright stones. They will be a perfect complement to an evening dress as well as to a special event.
Drop earrings will never cease to be fashionable and are suitable for business style.
To find out more about jewelry suitable for all kinds of activities and lifestyles, read this post:"Jewelry for Every Occasion: Common Rules and Mistakes"
2. Bracelets:
I had previously written about this important accessory. You can read it to have more light on what we will discuss later: "Bracelets : add a touch of antiquity to your image
The bracelets for 2017 will be made mainly of silver (same as in 2016). But the basic materials will also be added  leather. The bracelets with Indian, Turkish and Greek styles will be particularly relevant. This trend is allied with the winter wristbands.During 2017 will also include bracelets with crystals, chains and fine beads with beads. Popularity will also receive the handmade bracelets. You can find more information about handmade bracelets  here: " Handmade: courage, inspiration and talent"
3. Rings:
In my post about rings, I mentioned the Versace collection, dedicated to colorful letters. Now this trend became a pendant version. A couple of letters or numbers of colors on a thin gold chain, is one of the striking trends for 2017.
As for the actual rings, the boho style will be in gold rings with stones and crystals. The main focus is on unusual geometric shapes, such as in 2016. You can also add rings to 4 or 5 fingers, but they should not be elegant, they should only be large.
4. Sunglasses:
For many fashionistas, sunglasses have become part of jewelry for a long time. And this is not surprising, just look at the colorful flowers, which have adorned the glasses of Dolce & Gabbana or the decorated with Gucci strass. The 2017 adopts the unusual futuristic form of 2016, but now the sunglasses should shine with elegance.
Chokers:
In winter 2016, chokers were especially popular, but in spring and summer we had not accepted this trend well. Maybe because this jewelry makes the look a bit heavier, but spring fashion is full of lightness.
And there is a new trend: leather chokers with large pendants in round shapes.
6. Necklaces:
Necklaces made of metal, wood, beads and crystals will be very popular for 2017.
7. Victorian Jewelry:
Feminine looks with sophisticated lace, ribbons and necks. Just as the skin is part of couture fashion for 2017.
It is difficult to name the most popular color of 2017. However, some conclusions can already be made. The leading designers decided to satisfy their followers with challenging and eye-catching colors. The most fashionable colors are: aqua, yellow, red, blue, white, green and black.
I hope this post was informative and interesting for you!
Gallery
Bridal Mehndi Hand Jewelry And Bangles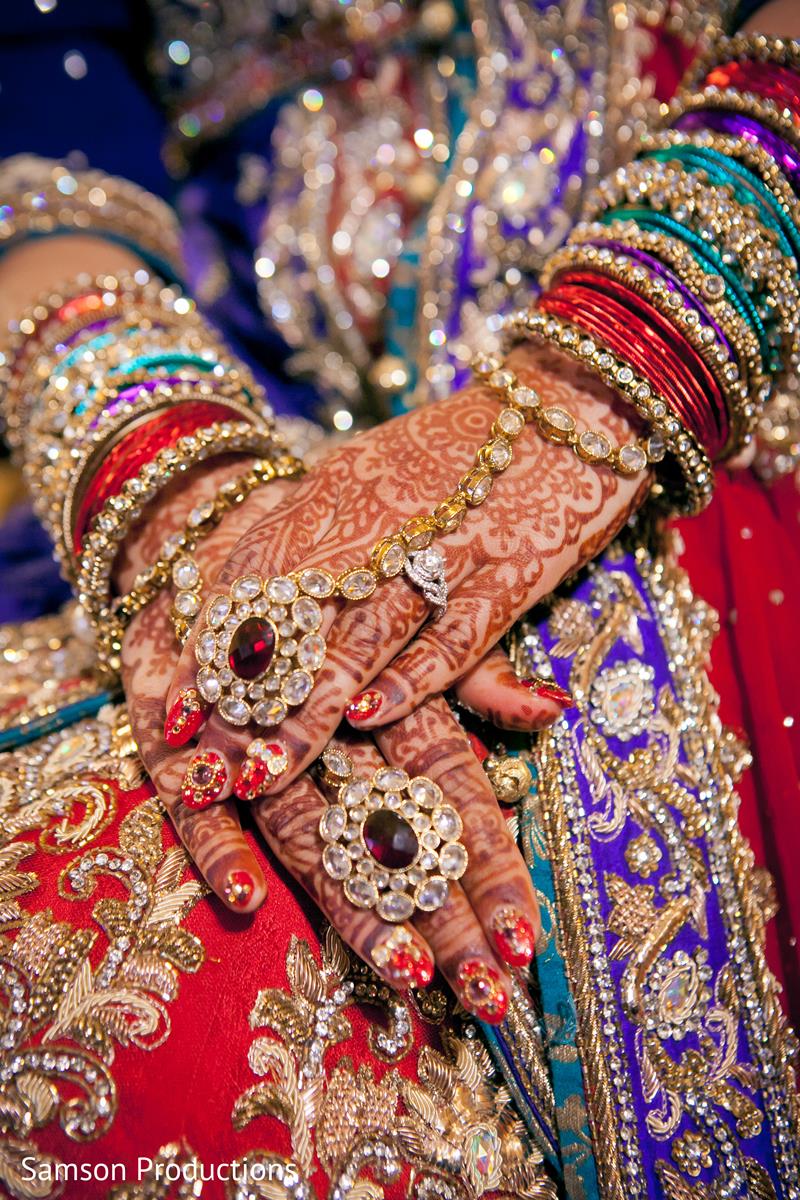 Source: forum.xcitefun.net
Calvin Klein Underwear Modern Cotton Triangle Bra
Source: www.shopbop.com
15+ Simple & Easy Winter Nails Art Designs & Ideas 2018 …
Source: modernfashionblog.com
Sanam Chauhdry Mayoon Mehndi Pictures
Source: newfashionelle.com
Rolling Garment Bag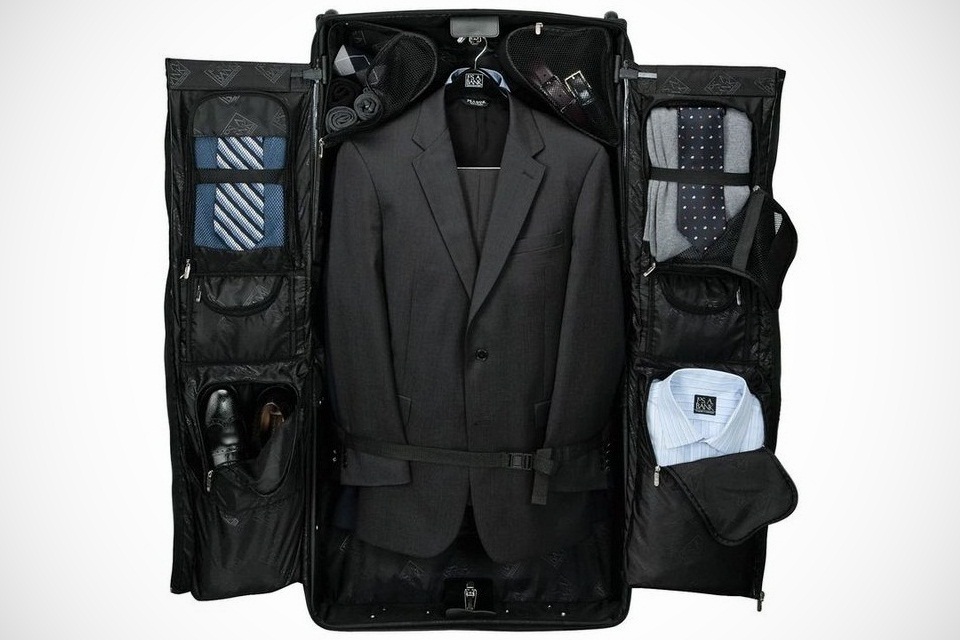 Source: www.bonjourlife.com
Spring Jewelry Trends — '70s Accessories
Source: www.popsugar.com
1000+ images about My Obsession: Jewelry on Pinterest …
Source: www.pinterest.com
13 best Jewelry Trends images on Pinterest
Source: www.pinterest.com
1976 best images about Accessories: What's Trending on …
Source: www.pinterest.com
Fashion Accessories, Latest Trends In Shoes, Bags, Jewelry …
Source: weddbook.com
25 best images about Spring Jewelry Trends 2017 on …
Source: www.pinterest.com
219 best Necklaces!:) images on Pinterest
Source: www.pinterest.com
Fashion Jewelry: Sophisticated Fashion Trends ~ Fashion …
Source: latest-fashion-accessories.blogspot.com
Fall/ Winter 2016-2017 Accessory Trends
Source: www.fashionisers.com
beryl blush blonde
Source: 3bjewels.blogspot.com
Must-Have Bridal Accessories And Jewelry For 2017 …
Source: stylediscussions.com
Jewelry Trends 2018
Source: flashmode.me
Spring Jewelry Trends – Glam Radar
Source: glamradar.com
Must-Have Bridal Accessories And Jewelry For 2017 …
Source: stylediscussions.com
25+ best ideas about Jewelry trends on Pinterest
Source: www.pinterest.com