Many times we use the phrase "a love of film", and it is true that like many women live a love on the big screen, is where we have seen the most spectacular love stories that make us sigh and dream of the great day of our wedding, but sometimes it is not the story that we love but the moment in which the protagonist appears wearing the dress of our dreams!! And that brings us to a phrase better: "a film dress"… and that is certainly something that all we want and deserve, so recall of cinema 10 unforgettable wedding dresses.
Classy, classy, classy… just FUNNY FACE
The icon of elegance par excellence, could not be other than Audrey Hepburn, and although we have many films to choose from, there is no dress more cute that the wearer in Funny Face. Designed by Givenchy, this long flight dress and it arrived above the ankle, 50's style, was created so that in the film, Audrey to marry Fred Astaire.
In summary: unforgettable by being innovative and at the same time sweet, fresh and charming.
Princess in real life: Grace Kelly
Designed and made by Helen Rose, one of the most famous of the 1960s costume designers and winner of two Oscar, this Sweetheart neckline embroidered flowers and heart (accompanied by an elegant Hat) he broke molds and raised the image of a bride elegant and feminine but less traditional in the film high society starring Grace Kelly.
Years later, this same designer also created dress that actress was married and became the Princess of Monaco (right photo). This model was much more classic: long sleeve, exquisite lace and delicate veil, but marked a watershed in the fashion world, and became one of the most imitated by brides from 1956. Today, Rosa Clará and Pronovias have inspired (and almost copied) models in that dress and so Barbies!
Design by Rosa Clara dress from Pronovias
Memories that neither with the wind will be.
Forget the magnificent costumes wearing Scarlett O'Hara in the wind?! And obviously the wedding dress could not be less spectacular because it was designed by Walter Plunkett who was nominated 10 times for an Oscar as best costume designer and gave us samples of his impressive talent is this outfit.
Runaway bride
This is one of the films in which more wedding dresses has used the protagonist, as after fleeing from 4 weddings (strange), Maggie Carpenter played by Julia Roberts, finally gives the if a prominent journalist New York. 5 designs had a very particular style, and although in the end Julia is House using a design by Amsale Aberra, dress "campaign" with which the protagonist dreamed never forget.
If you know what I mean with "campaign", run to see the movie! It is the effect that made the dress while walking, but nothing explains it sufficiently well unless you see the scene.
Amsale Aberra "Dress campaign"
Bride Wars
Although both actors were dressed by Vera Wang, was Kate Hudson who is looking like a real Princess stole the heart of viewers. With a snow-white dress made with more than 10 layers of the finest dress, became the dream of many women.
For the most discerning Fashionistas: Sex & the City
No girlfriend as Carrie Bradshaw, who couldn't help but surprise us with their peculiar choice: a dress of Baroque style of Vivienne Westwood with feather blue, which of course, will always live in our memory.
Bride's dream in horror movie… only in REC3 GENESIS.
Absolutely lovely, with an elegant lace and white as snow… so were 9 (equal) dresses that made Rosa Clará for this film. And Yes, you read correctly, nine so throughout the film they were subjected to various wear and the protagonist, Leticia Dolera, fought against the zombies.
Dawn part I
The expectation around the twilight saga films was very large, but this dress were enormous, and Carolina Herrera was finally responsible for creating commented Isabella Swan dress. This design cut siren and long sleeve, made in satin and a stunning back neckline adorned with lace, no doubt was a great success becoming one of the most memorable and copied.
The Wolf of Wall Street
Perhaps it sounds rare description of a beautiful woman, style Playboy Bunny mixed with Barbie wearing an ampón worthy of a princess dress… but it is not so strange. It's literally a dream dress! And no one better to use than the gorgeous and unique Margot Robbie who stole the heart of men (throughout the film) and without a doubt, the sighs of women to see her dressed in wedding.
Cinderella
Literally taken from a tale of Disney Princesses, this dress materialized the dream of many girls. And although it is not even similar to the animated film, Sandy Powell costume designer had a great success by keeping simple costume, because ultimately the story speaks of a modest and pure girl who while I was going to be part of the royalty, would remain faithful to his style.
The wedding that we could never appreciate…
It was Cameron Díaz in his role of Kimberly Wallace in the film the wedding of my best friend. And it is that we cannot give a full dress opinion because we only saw the top in the short time that appeared.
Special mention for the unforgettable ladies of honour.
The Fashionistas
The inseparable friends of Carrie Bradshaw: Miranda, Charlotte and Samantha, who in different colours but true to his style, accompany her best friend in one of the more complicated your life and happy days.
The best friend
Julia Roberts at the wedding of my best friend. The movie is endearing, real and unforgettable, that we can not mention the beautiful Julianne in her dress cut Lavender Mermaid watching marries the love of his life who was also his best friend.
Gallery
'Poppet' Tom Hardy attends the after party of European …
Source: www.dailymail.co.uk
Thoroughbreds movie review
Source: www.laineygossip.com
Here Comes the Ballerina: A Misty Copeland Inspired …
Source: aisleperfect.com
Mindy Kaling's Emmy Dress at the 2017 MET Gala
Source: www.laineygossip.com
Nelly Furtado reveals curvier figure in pencil dress at …
Source: www.dailymail.co.uk
Team Funko Pop! Vinyl Figure Bundle (Set of 6) + Free Gift …
Source: www.popcultcha.com.au
Mindy Kaling's Emmy Dress at the 2017 MET Gala
Source: www.laineygossip.com
Vintage Christmas Trees and Women
Source: www.realgreendress.com
Sarah Harmer – Biography
Source: www.imdb.com
Hochzeitskleider aus Film und Fernsehen: Von "Sex and the …
Source: www.glamour.de
These celebs are totally bringing the grunge look back
Source: www.theloop.ca
Jane Seymour.. | Jane Seymour | Pinterest
Source: www.pinterest.com
My Celebrity: Drew Barrymore Feet
Source: celebritymy.blogspot.com
Cinderella ~ Disney on Pinterest
Source: www.pinterest.com
Connie Britton Cma Awards 2014
Source: hotgirlhdwallpaper.com
Bella Swan's Twilight Wedding Dress Is Up For Auction
Source: www.marieclaire.co.uk
Going to the Chapel
Source: threadbythread.wordpress.com
All Things X: Xcursus: John Carter Movie Review…
Source: all-things-x.blogspot.com
An Ode to Princess Buttercup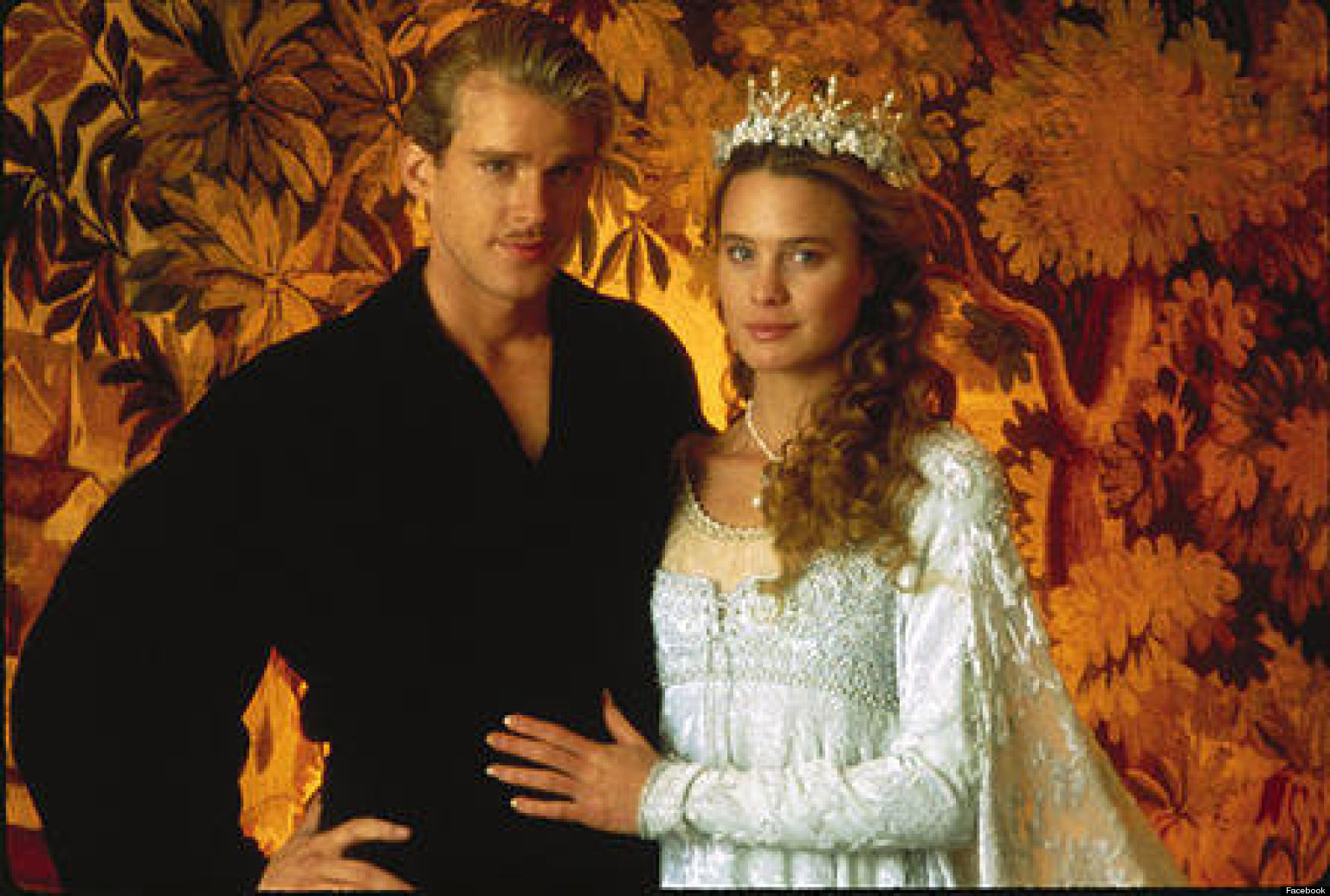 Source: www.huffingtonpost.com
The Wedding Dress from The Sound of Music – RACHAEL MCPHERSON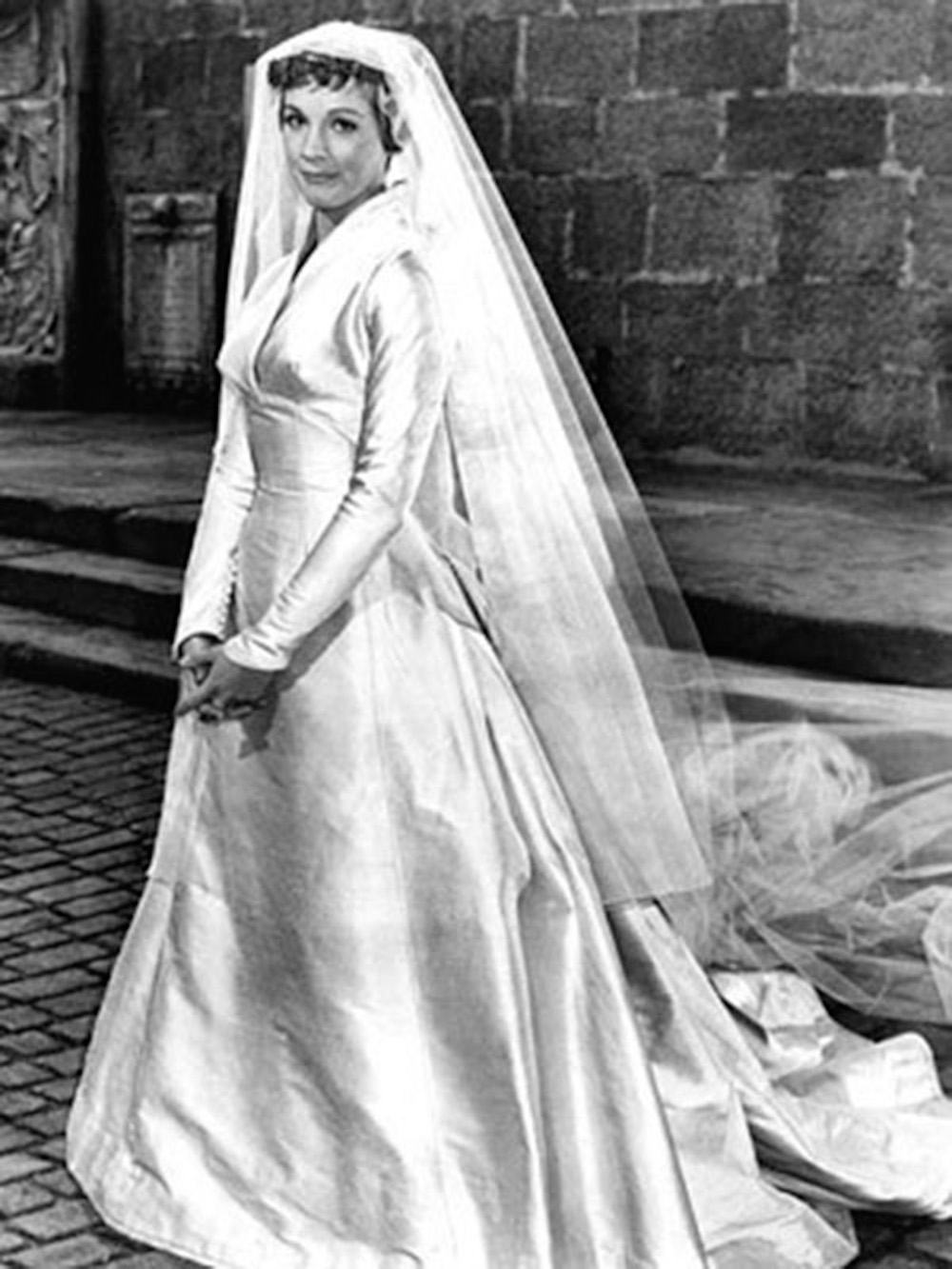 Source: rachaelmcpherson.com