For a year, there was no news from the blogosphere. This was especially due to the lack of time on my part. This year, however, I decided to concentrate again on this blog and continue this series again. Unfortunately, in the German UL scene is just a winter break, which is why this month is slightly English-heavy. Here is a little excerpt from readable articles from this month:
Equipment
Hendrik tests the Katabatic Gear Sawatch Quilt in a cool winter night.
Altra Adam is hardly known to anyone. In any case, this looks like an exciting alternative for the already known barefoot shoes.
Anyone who likes to write on paper, instead of always on the Internet, can find a few reviews of interesting books at Hiking in Finland this month.
Tour
Angelica von Wandern Bonn was very hard this winter and has already made some hikes! I am looking forward to reading more of her in the future!
Others
Basti and Rike let the view go back over 2011 and hope for a lighter new year.
From Benni there is a very detailed list with the news from the UL-Cottages 2012. Thank you very much for this!
If you've always wondered how to become an outdoor blogger, then there is an exciting article by Philip on Section Hiker, reporting on his beginnings and his motivation.
Andrew Skurka describes why he prefers to put on card and compass. Unfortunately Andrew's article has been removed. Pity!
Gallery
The Very Best Cats: How to Make a Winter Shelter for an …
Source: theverybestcats.blogspot.com
Roger's Runway: NBAA Wrap-Up
Source: www.garmin.com
News From the Craft + Style Blogosphere: January 14, 2010 …
Source: blog.etsy.com
News From the Craft + Style Blogosphere: January 7, 2010 …
Source: blog.etsy.com
News From the Craft + Style Blogosphere: January 7, 2010 …
Source: blog.etsy.com
Wild to Host Outdoor Practice Jan. 2
Source: www.nhl.com
January 22, 2016 – Lone Star Outdoor News
Source: issuu.com
News From the Craft + Style Blogosphere: Jan.13, 2011 …
Source: blog.etsy.com
January 25, 2013 – Lone Star Outdoor News
Source: issuu.com
News From the Craft + Style Blogosphere: January 29, 2009 …
Source: blog.etsy.com
News From the Craft + Style Blogosphere: Jan.13, 2011 …
Source: blog.etsy.com
Outdoor Living Project January Progress
Source: www.kgkgardening.com
News From the Craft + Style Blogosphere: Jan. 6, 2011 …
Source: blog.etsy.com
Best Gear from Outdoor Retailer January 2018 Show
Source: www.adventuresportsnetwork.com
Outdoors: Calendar, Jan. 12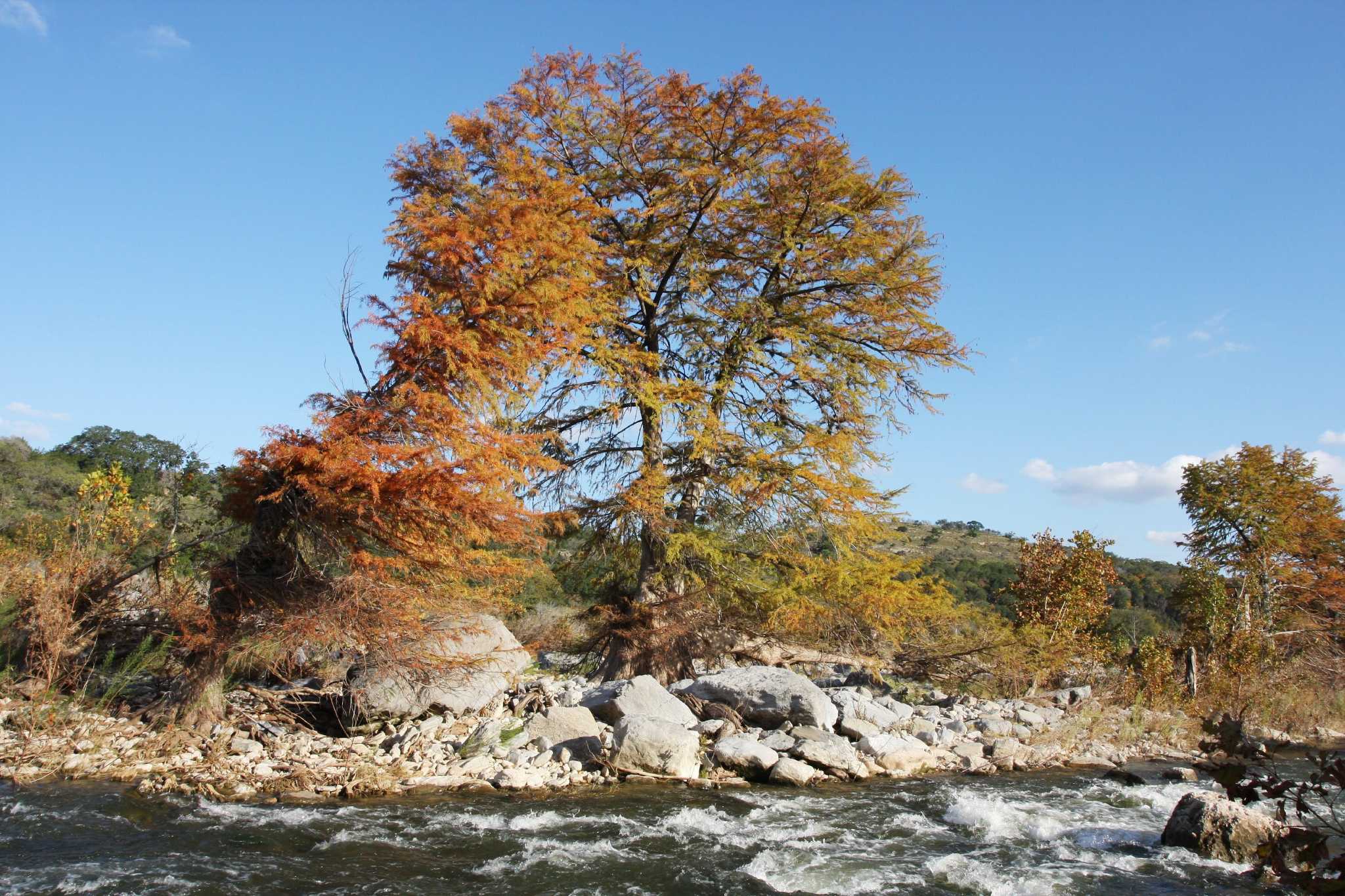 Source: www.expressnews.com
News From the Craft + Style Blogosphere: January 7, 2010 …
Source: blog.etsy.com
People Enjoy Winter Outdoor Swimming In Beijing
Source: gettyimages.com
January 8, 2016 – Lone Star Outdoor News
Source: issuu.com
News From the Craft + Style Blogosphere: Jan.13, 2011 …
Source: blog.etsy.com
Hello January Pictures, Photos, and Images for Facebook …
Source: www.lovethispic.com