The jewels are still valuable and desired as for centuries, but have never been so accessible to the pocket of Brazil. This is why it takes some care in time to get a ring, a necklace or a wedding ring, as explains the specialist in jewelry, Ruby Stores Tamai Márcio. "We need to be cautious in time to assess the jewel, know how to count the karats, and stoning points, to avoid falling into pitfalls," said Tamai. The expert listed six tips infallible to you hit the time to buy a piece of jewelry. Check out:
Carats
In the bullion market, 24-carat gold means pure gold, without any other element mixed-that give brightness and durability the jewel, however they are rare and almost unusable in the world of jewelry. The most widely used around the world are jewels from 18 carat (750 Gold), which guarantee 75% pure gold.
Already the carats for diamonds are a reference to the total weight piece, however, should not be the only factor to be considered, since additions, tom and stoning are of vital importance to the beauty of the jewel.
The myth of "pure gold"
Who never met an aunt who swore that necklace was pure gold? It's rare to find a piece of jewelry made of pure gold. 1000 gold as it is called by experts, despite never contain 100% pure gold and Yes 99.99%, is inappropriate for making jewelry for being too malleable. In addition, no other elements, it is dull and without finishing, that are the most significant details in a piece of jewelry.
White and rosé are also gold
The color variation of the gold trend and a mistake to believe that the gold rose or white are inferior to yellow. What sets the tone to the piece of jewelry in gold is the metals used in your League, corresponding to 25% of your weight, since the remainder must be pure gold. Buyers should avoid the jewelry stores that instead of doing a different alloy, just give a bath, which tends to get lost in time.
Points
Precious stones are extremely rare and are measured by point and carat (measurement process as kilo liters). Each a gemstone Carat equals 100 points. 0.2 grams, enough to make anyone's eyes shine. One of the most expensive jewelry the world has 6.01 carats and was bought in 2011 by $17 million.
Brilliant is not diamond
The brilliant is a form of stoning and can be done in countless stones. However, as the most usual is to do it in the diamond, people use it as a synonym. It is possible to have a bright ring of Ruby or Emerald, for example.
Test that never fails
The only way to test gold with accuracy is sending you to an accredited Institute. Another point to be considered is the warranty. Trusted shops provide lifetime guarantees for precious stones and gold. Never buy gold from strangers, there are many pieces on the market that have a gold finish and internally have copper, which give them weight, but have no commercial value. The tests that the purchase of gold points do often are skewed to devalue the pieces, since you can easily change the composition of the acid used to analyze the pieces. A safe way would be to evaluate the pieces in the Caixa Econômica Federal agencies, which provide the service arrangement.
Streetcar Newsroom
Gallery
Double-strand Akoya Pearl Bracelet, 7.5mm-8mm AAA
Source: www.pearlhours.com
Eternity Rings: Find The Right Carat Total Weight For You …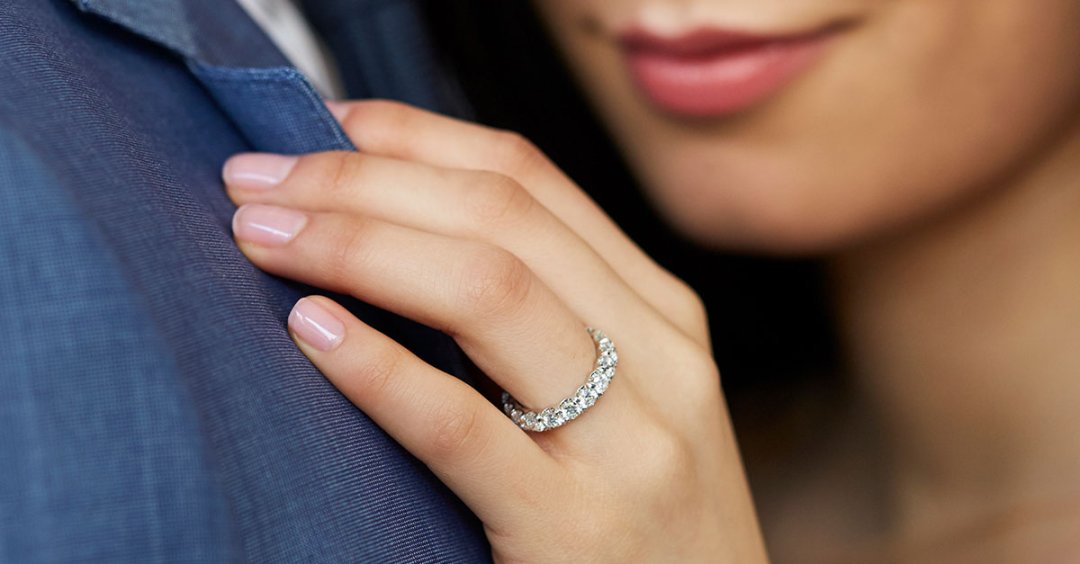 Source: www.bluenile.com
Gemosi horse hair bracelets
Source: www.gemosi.com
Women's 3 Stone Round Blue Sapphire Band Ring Silver Ring …
Source: www.dhgate.com
10K YELLOW GOLD 1.50CT ROUND/BAGUETTE DIAMOND LADIES RING …
Source: www.unclaimeddiamonds.com
Jewelry 3/$10 6/$15 3 pair large hoop earrings OS from …
Source: poshmark.com
Shop Avon Pearlesque Jewelry Collection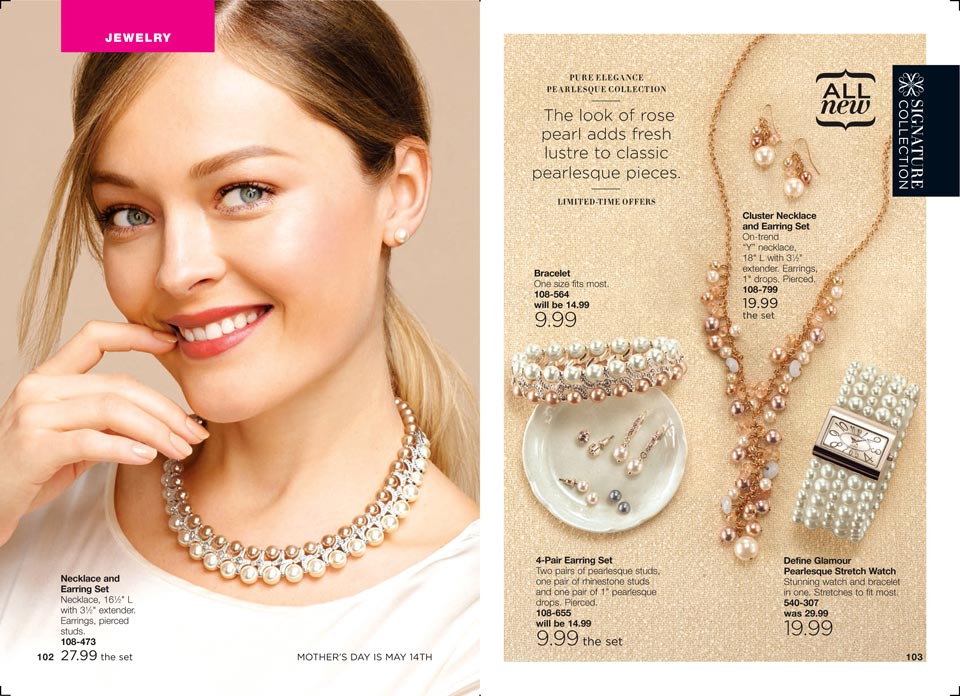 Source: onlinebeautyboss.com
Simple Band Cremation Ring with 5mm Square Princess Setting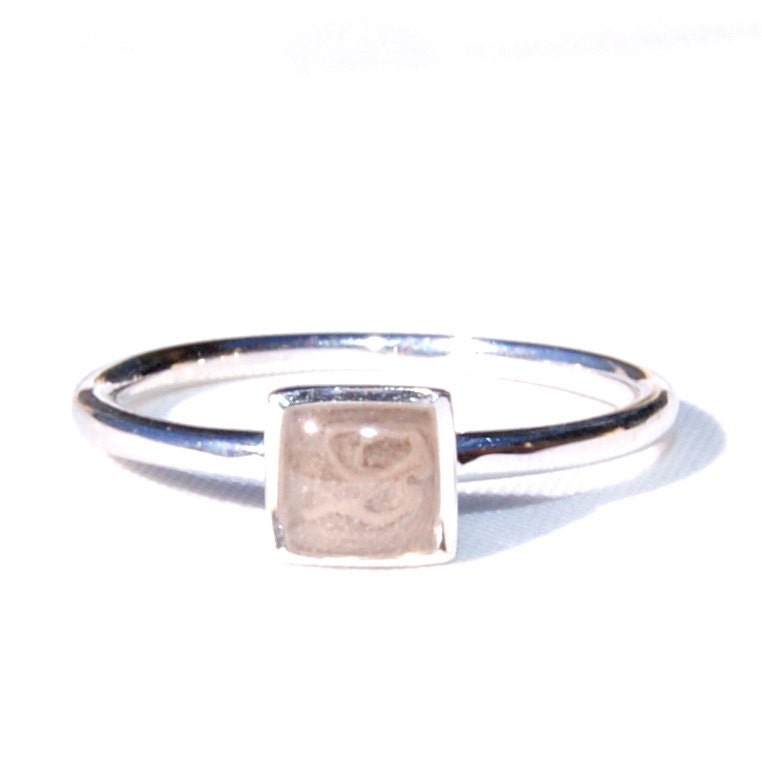 Source: www.etsy.com
Pearls accessorizing tips – How to wear Pearls?
Source: www.pearlhours.com
Scarabs and Peacock – CUSTOM to be ORDERED
Source: pinterest.com
temple jewellry
Source: purathani.wordpress.com
White Cultured South Sea Pearl Diamond Ring, 11-12mm AAA …
Source: www.pearlhours.com
Yi Wu Beichong Birth Stone Pendant Interchangeable Fashion …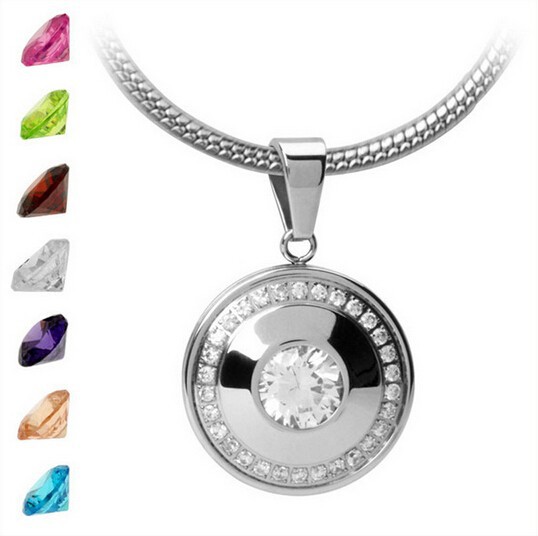 Source: alibaba.com
Latest Fashion Silver And Gold Long Chain Necklace
Source: www.alibaba.com
Juliana DeLizza & Elster Link Bracelet AB Heliotrope …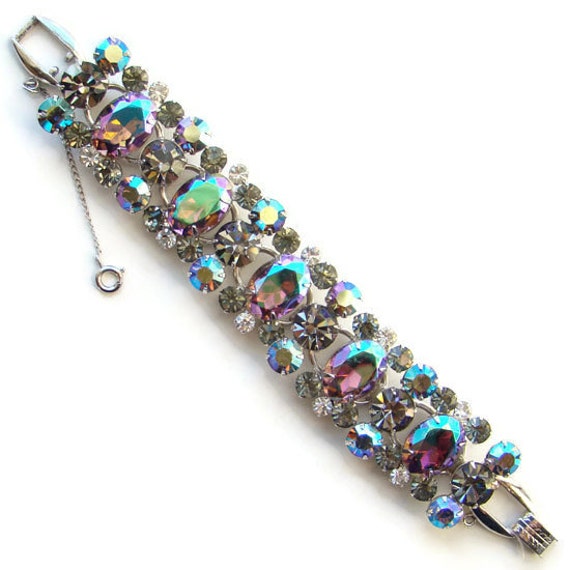 Source: www.etsy.com
White South Sea Pearl Stud Earrings in White Gold
Source: www.winterson.co.uk
Faini Designs Jewelry Studio: Shriner Jewelry Shrine Ring …
Source: www.fainidesigns.com
Tips to Authenticate Tiffany Jewelry
Source: www.wpdiamonds.com
How to Buy 22k Indian Gold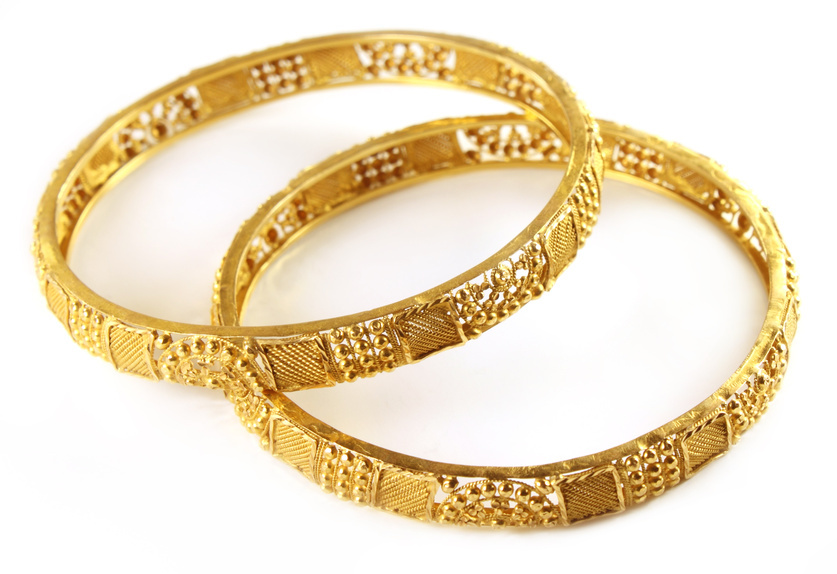 Source: www.ebay.co.uk
You Can Now Buy Jewelry from Iris Apfel's Personal …
Source: newscult.com