We live in a money-oriented world, so, just out of curiosity, I'd like to talk about the inevitable: " The most expensive jewelry in the world."
I have taken the following information from a very reliable source:  our site  (the name speaks for itself).
This jewelry is beautiful and yet has designs that are really great. Although they are out of our reach, we can admire them (at least in photos) It is a great list, but here we will mention the most famous pieces for their price and origin according to CACHEDJEWELRY.COM.
The Wallis Simpson Bracelet
This bracelet is very special, as it belonged to Wallis Simpson and was a gift from Edward VIII. It was included in an auction of 20 lots of jewelry that was also from Wallis.
This panther is from Cartier and has diamonds, emeralds and onyx . It sold for a total of £ 4,521,250
Emerald and Diamond Tiara
Princess Katharina Henckel von Donnersmarck was the owner of this spectacular and eye-catching tiara. It is the most expensive tiara that has been sold at an auction.
It has diamonds of all sizes and large Colombian emeralds . It was sold for a price of $ 12,700,000 to an anonymous buyer from the United States.
The Bvlgari Blue
Who would not want to have this ring? Its beautiful! It was the gift that a European collector gave his wife. Love can do everything, can not it?
This ring has a white diamond of 10.95 carats and another blue diamond of 9.87 carats. It is believed that this ring could cost $ 15,700,000.
Ring "Graff Vivid Yellow"
This incredible diamond was named after the famous English jeweler Laurence Graff, who bought it when it was a captivating 190 carat stone. It is currently 100 carats.
This diamond is considered as one of the largest and most pure . It was sold for a total of $ 16,300,000
The sea's heart
I'm sure we all remember the famous necklace that Caledon Hockley (Billy Zane) gives to Rose DeWitt Bukater (Kate Winslet) in the movie "Titanic". This necklace has had thousands and thousands of replicas that cost a lot of dollars.
The most famous replica was created by the jeweler Harry Winston, so that Gloria Stuart used it in the prizes of the academy when it interpreted the old Rose DeWitt Bukater. It is estimated to cost $ 17,000,000
The Winston Blue
It is unknown where they found it, but some experts say it was in South Africa. Jean-Marc Lunel assures that the diamond is absolutely perfect, pure and that it is almost like a dream.
The diamond is flanked on each side by a pear-shaped diamond of approximately 1 carat. Its price was $ 23,800,000
Necklace "Hutton-Mdivani Jadeite"
This Jade necklace was designed by Cartier for the wedding of the American heiress Barbara Hutton. In addition to having Jade, he has a brooch of small rubies and diamonds.
It has a total of 27 beads, carefully carved and translucent green. Cartier paid $ 27,400,000 in an auction, to be able to recover it.
Necklace "L'Incomparable"
This stunning necklace was created by the famous jeweler Mouawad and has been awarded as the most expensive necklace in the world by the book "Guinness Records".
It has a gigantic yellow diamond of over 407 carats and is accompanied by a pink gold chain with 90 white diamonds weighing about 230 carats. In total, the necklace weighs 637 carats. It was auctioned for a total of $ 55,000,000
Diamond Pink Star
It is close to being the most expensive diamond in the world, but it wins the diamond "Wittelsbach". Despite this, the experts consider it as a treasure of nature.
It was discovered 16 years ago by "De Beers" in Africa and was a rough diamond that weighed 123 carats. Then he bought it "Steinmetz Diamonds", where it  was carved and polished for two years until it weighed 60 carats. Its price is $ 72,000,000
Diamond Wittelsbach-Graff
After seeing such large diamonds, we could say that this is "small". It was a gift from Philip IV to the Infanta Margarita Teresa in honor of her commitment to Leopold I of Austria. It is a diamond with history, making it the most expensive in the world.
The famous jeweler Laurence Graff bought the stone at $ 23,400,000 and immediately began to alter it, until its price rose to $ 80,000,000
How did you find this jewelry? Do you think they should have such prices? As always, I await your comments in the box below. Until the next my dear readers!
Gallery
Emeralds: Facts, History, and Legendary Gems
Source: bellatory.com
The World's Most Expensive Diamonds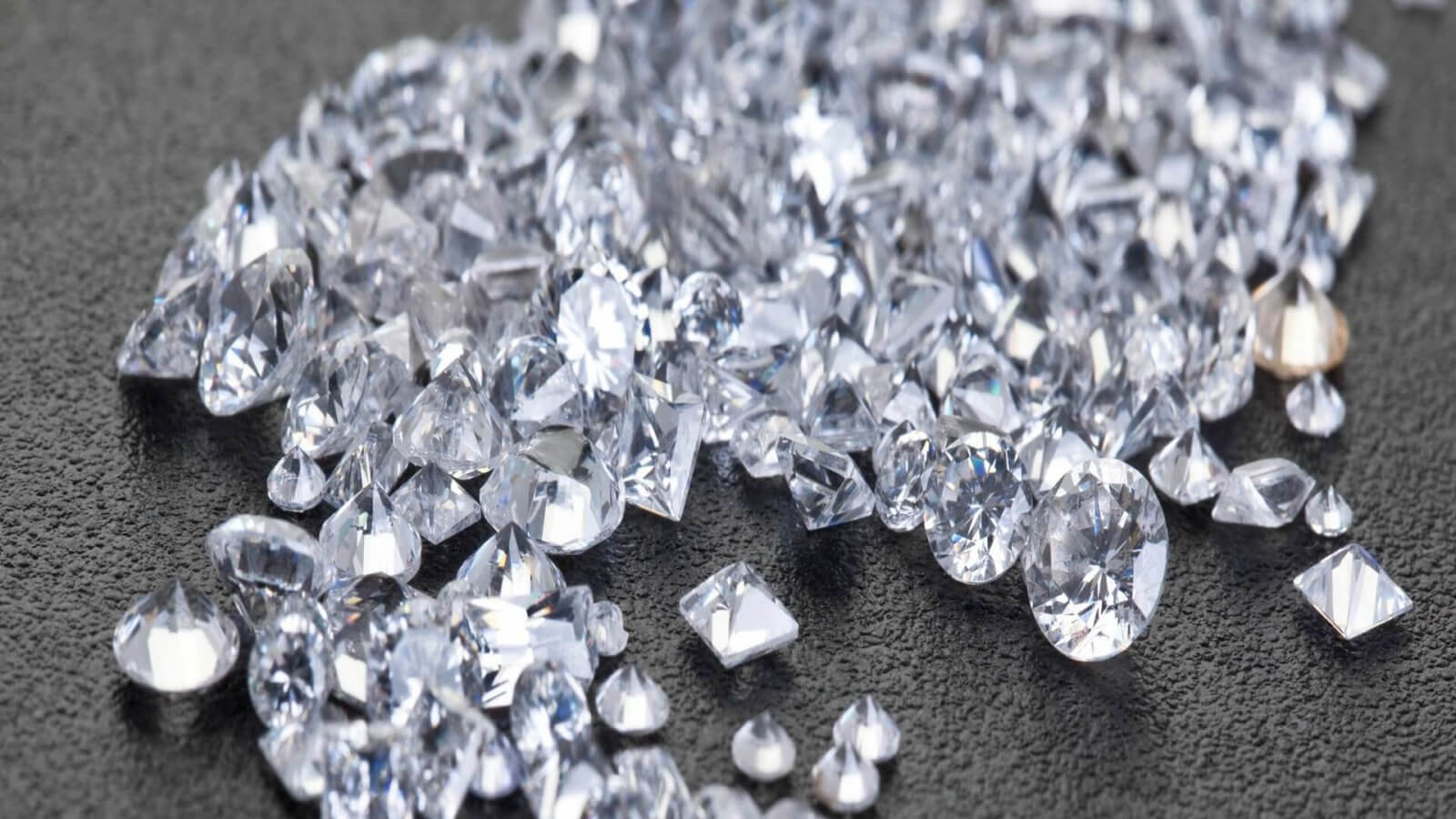 Source: austindiamondbuyer.net
The World's Most Expensive Jewelry Is So Costly There's No …
Source: www.lifehack.org
37 best Painite images on Pinterest
Source: www.pinterest.com
Victorian Harem Ring at 1stdibs
Source: 1stdibs.com
Austria exports – Export Portal
Source: portalexport.wordpress.com
19th Century Lighting Sculpture at 1stdibs
Source: 1stdibs.com
Pair of Antique 19thC Genuine Natural Persian Turquoise …
Source: www.csu-saaa.org
$7.5M Scale Model of Lamborghini Aventador Is Fashioned …
Source: thejewelerblog.wordpress.com
World's most expensive nuts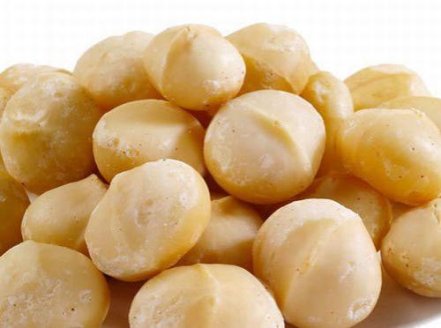 Source: most-expensive.com
Blue Diamonds
Source: jewelry136.wordpress.com
Most Expensive Stores in The World 2017, Top 10 List
Source: www.worldstopmost.com
World's First Pure Titanium Thermos Vacuum Bottles …
Source: grouphunt.sg
Neo Classical Parlor Chandelier at 1stdibs
Source: 1stdibs.com
XXX_IMG_6896.jpg
Source: www.1stdibs.com
18th c. Italian Neapolitan Creche Figures image 2
Source: 1stdibs.com
Large Scale Art Deco Sofa / Cabinet Unit at 1stdibs
Source: www.1stdibs.com
Mohair Dog Bone Sofa at 1stdibs
Source: www.1stdibs.com
Glenn Bakker's Argyle Pink Diamonds for Weddings
Source: www.arabiaweddings.com
What Everybody Ought to Know About Thai Handmade Jewelry …
Source: www.ralph-lauren.ca