It was the fashionable highlight of the Berlinale 2016: Amal Clooney entered the red carpet of the opening gala in a sequin-embroidered vintage creation by Yves Saint Laurent. The 1981 robe came from the exclusive collection of William Banks-Blaney, founder of the vintage haute couture label "William Vintage". This is the first address for high-quality designer roles of bygone times. Banks-Blaney, as a student of art history, kept an eye out for old treasures during each of his travels and brought them home with his friends. Soon his talent became known to a larger group of people, in 2010 the Briton opened his first shop in London. It was the beginning of a success story. Meanwhile, Banks-Blaney is nicknamed "The Vintage King," the American Express's "Global Style Ambassador", and author of the book "Iconic Dresses: Twenty Years in Twentieth Century Fashion". When exceptional vintage dresses appear on the red carpets of this world, the probability is high that they were discovered by William Banks-Blaney.
Now his collection is also available for sale in his own Onlineshop. Great robes and day dresses in a price class of 200 to 20,000 euros."I am delighted that the possibilities of the 21st century will make the fashionable highlights of the 20th century accessible to everyone," said the founder of "William Vintage" about the launch of the site.Orders are sent worldwide, returns are free. Also regularly prominent fashion experts will present their favorite pieces – the beginning makes stylist Rachel Zoe. In an interview with VOGUE, William Banks-Blaney reveals what other special features await vintage lovers and what must be considered when purchasing vintage fashion.
Where Vintage Fashion Is Sold, One Expects Opulent And Ornate Design. Onlineshop, On The Other Hand, Is Very Clean And Modern.
I wanted to achieve this effect. I have created "William Vintage" to offer a selection of wearable and beautiful clothes for the modern woman, and that is exactly what the page reflects-it is clearly designed, easy to handle and only turns around the clothes.
What Decades Will Your Online Offer Come From And What Special Highlights Can Vintage Lovers Look Forward To?
Our oldest discoveries date back to the 1920s, and our newest ones date from the early 21st century, so we form 100 years of fashion, silhouettes and styles. There will be some special couture items from Dior, Saint Laurent, Balenciaga, Poiret, Lanvin and even more great names in our assortment. Most of them are high quality, portable dresses for everyday life.
To Fill An Entire Onlineshop Regularly With High-Quality Vintage Fashion Sounds Like A Big Challenge.How Do You Manage This?
This is a search without end. I see myself as a sort of treasure hunter, always on the hunt for clothes, which I think they still have a statement in the 21st century. Alone in the last two months, I was in Paris, New York, Philadelphia, Los Angeles, London and many more cities.
So Far, They Have Restricted Themselves To Offering Clothing-No Accessories. Will This Change With The Onlineshop?
I like vintage accessories not so much because I prefer to see my discoveries in combination with something contemporary. I have nothing left for "dress up playing", so we have focused so far on clothes alone. A design by Courrèges from the 60s with a clutch by Nancy Gonzalez and shoes by Camilla Skovgaard is so much more stylish than to be wrapped from head to toe in vintage.
As An Expert- What Are Your Tips For Buying Vintage?
Always try the pieces! Beware of the condition and do not be a label snob. Enjoy the freedoms that can give you vintage.
Their Discoveries Are Often Carried On The Red Carpet. To Which Stars Of Today Do You Prefer "William Vintage"?
This is, of course, very hard to say. Most celebrities who wear William Vintage on the red carpet remain our customers when it comes to their everyday wardrobe. We are happy to have worked with women like Helena Bonham Carter, Naomi Campbell, Tilda Swinton, Amal Clooney and Lana del Rey, they are all wonderful women.
Is There A Dress That You Know From An Old Film Or From A Photo And That You Want To Hold In Your Hands? If So, Which?
This is a good question, because I often watch movies and discover spectacular clothes. Marlene Dietrich owned a wonderful collection of pieces by Dior, Balenciaga, Jean Louis, Givenchy and other designers.Actually, I rather think about what the actresses have borne in their real life and not about what they had to wear at the film set. In her private wardrobe, of course, much more of her taste is reflected than in the fleeting trends of the film industry. In any case, I love clothes, which can last for several decades and where you have not seen enough after a season.
William Vintage Fashion is available at PROZIPCODES.COM, the book "Iconic Dresses: 25 Moments in Twentieth Century Fashion"  can  be ordered here.
Gallery
PHOTO WILLIAM HOLDEN WITH WIFE AT CIRO'S
Source: www.pinterest.com
Nice William H Meseroll & Co. Cough Candy Jar. Trenton NJ …
Source: www.pinterest.com
Clemson University Football Programs
Source: www.pinterest.com
William Post Hubert | Cangarda
Source: vintage.zenfolio.com
VINTAGE PHOTOGRAPHY: Romy Schneider
Source: retro-vintage-photography.blogspot.com
Jean Shrimpton
Source: pleasurephoto.wordpress.com
In the Blue Ridge Mountains of Virginia and North Carolina …
Source: flickr.com
The Cask of Amontillado, The Raven and House of Poe …
Source: moonbotstudios.com
BALTHAZAR GETTY – ALYSSA MILANO – TEEN BOY ACTOR
Source: www.pinterest.com
Glenmorangie
Source: www.glenmorangie.com
Old Brick Wall Wallpaper by Mr Perswall
Source: www.janeclayton.co.uk
Fototapete Periodensystem der Elemente – Text
Source: www.bimago.de
La plus incroyable cabane dans un arbre pour enfants
Source: maison-monde.com
William Morris in Quilting: Quilt Gallery and Patterns
Source: williammorrisandmichele.blogspot.com
Vintage Brass Pot Trivet Copyrighted 1950 Branded "William …
Source: oldfangledcool.com
VINTAGE WILLIAM SHAKESPEARE Stratford-on-Avon Solid Brass …
Source: picclick.ca
Vintage Shelving System by William Watting for Mikael …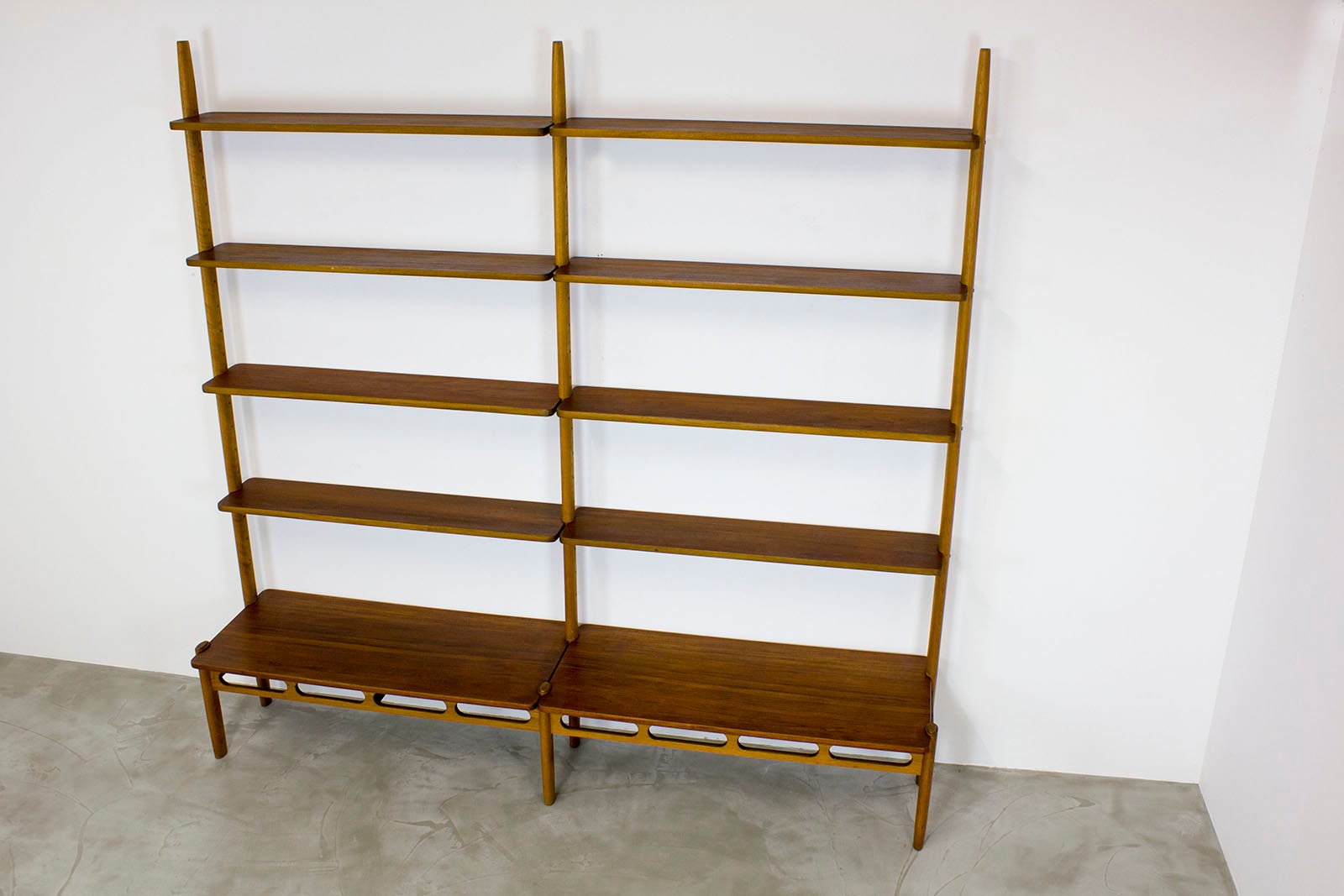 Source: www.pamono.com
Hommes William L 1985 Vintage Chrono Chronographe Montre …
Source: www.watchshop.fr
Les nouvelles vintage style Calendar signées William L …
Source: www.mrmontre.com
homme William L 1985 Vintage Calendrier Montre (WLOR03BCORCN)
Source: www.watchshop.fr